Latest
Stories
Site Technology team at the ABB Electrification Channel Partner Event
Site Technology Attends the Ghana Ministry of ENERGY Business Forum in DUBAI
Site Technology acquires 'The Federal Authority for Nuclear Regulation' LICENSE
Site Technology Qatar & Johnson Controls Teaming Agreement
Site Technology at Qatar sustainability week
SITE TECHNOLOGY AND ABB SIGNING A PARTNERSHIP AGREEMENT FOR KSA
Covering different
Business sectors
Technology
Group

Integrated Security Systems

Integrated Security Systems

Audiovisual Systems

Information Technology Solutions

Information Technology Solutions

Smart Cities
Contracting
Group

General Contracting

General Contracting

Infrastructure Contracting

Infrastructure Contracting
Power
Group
Power Systems

Power Production & Conversion

Power Production & Conversion

Central Batteries System

Cracs

ATS

EV charging
What's happening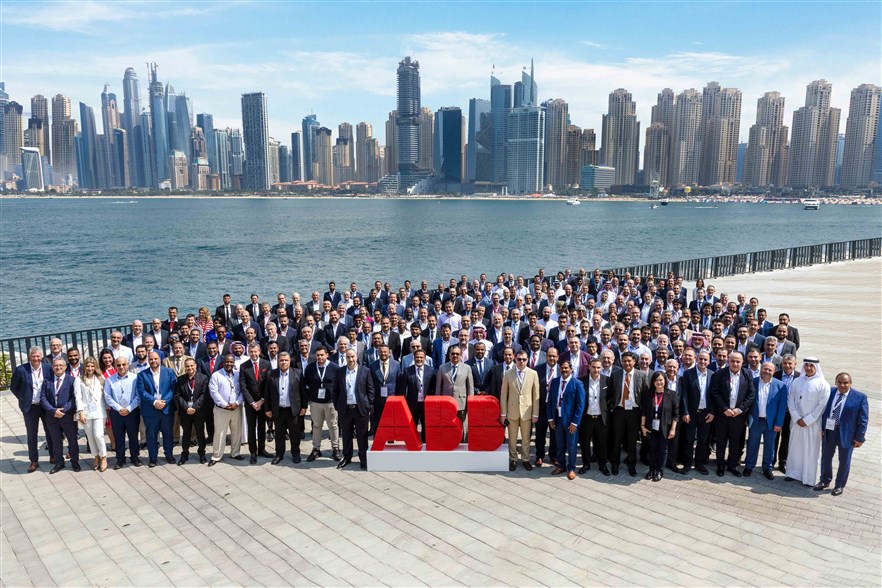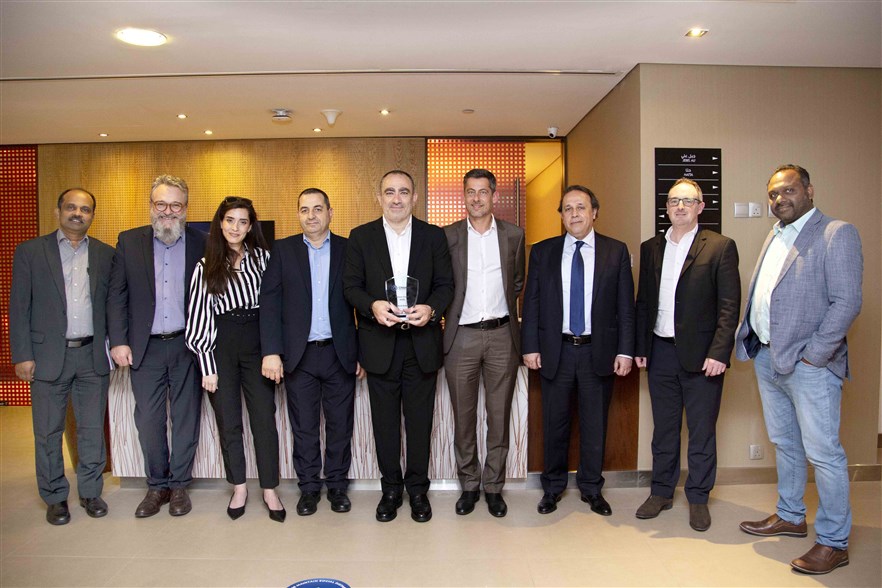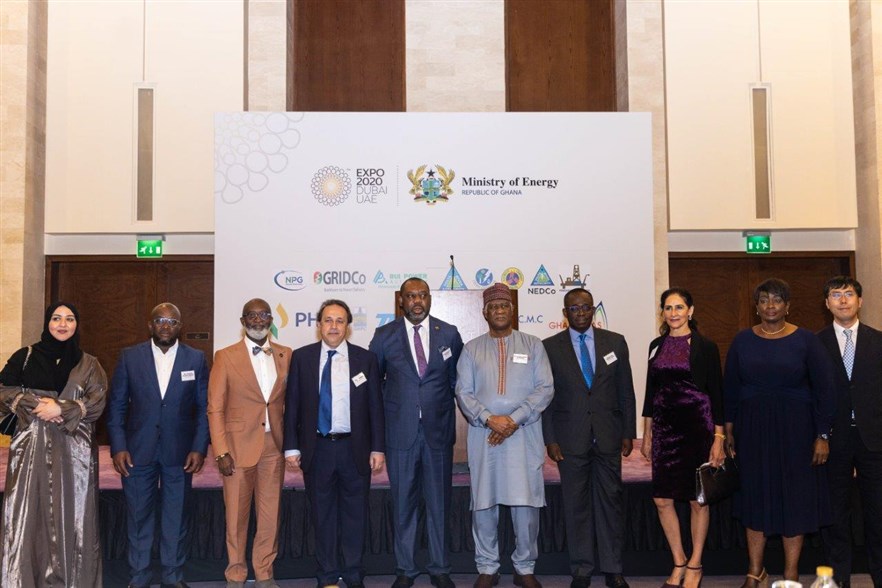 Site Technology team at the ABB Electrification Channel Partner Event
Mar 2023
Site Technology Awarded Best Strategic Partner of 2021
Site Technology Attends the Ghana Ministry of ENERGY Business Forum in DUBAI
Mar 2022
Site Technology was awarded by CHLORIDE as best strategic partner in the Middle East region for the year 2021 at CHLORIDE's Annual Distributor event; in the presence of CHLORIDE's President & General Manager Mr. Guillaume Perol and Site Technology Chairman Mr. Fadi Samaha.
In the presence of the Ghana minister of energy Dr. Matthew Opoku Prempeh and Site Technology chairman Mr. Fadi Samaha, Site Technology Management team attended the Ghana Ministry of Energy- Business Forum on Saturday, March 5th at Sofitel the Palm resort in Dubai, to lay out the future of the energy industry in Ghana.
Think you're qualified?
Join our team
Business Development Manager
Procurement Manager - ELV projects
Senior Planning Engineer - ELV
Construction Manager - Engineer
Testing & Commissioning Specialists - LC & AV experts
From
our blog
FIFA's World Cup Stadiums in Qatar Were Powered Up by Site Technology
Site Technology Explains the Difference between its Containerized and Prefabricated Data Centers
Data center construction is spreading widely across the industry due to their fundamental role in our digital life. Some businesses totally depend on integrated data infrastructure to exist and increase their stability as they grow. You might have heard the terms modular and containerized data centers as they have become the two main modes of data center infrastructure construction these years.
Site Technology Contributes to KSA's Vision for its Booming Entertainment Sector Through red sea Film Festival
The entertainment industry in Saudi Arabia has witnessed a dramatic turnaround during the past few years. The founding of the General Entertainment Authority, defined the vision and evolution of Saudi Arabia's entertainment industry, aiming to boost citizen participation and create opportunities for the youth. Site technology's aim to achieve continuous growth and innovation, make it aligned with Saudi vision 2030; its aspirations and strategy, when it comes to entertainment.

The Future Belongs To E-Mobility
Site Technology is looking for ways to support its customers on their way to tomorrow's mobility, lead decisively in matters of sustainability and actively promote the transition to a carbon neutral mobility and transport sector.
Site Technology & Expo 2020 'A match for INNOVATION'

The year 2021 marks 30 years of Site Technology in the United Arab Emirates. Site Technology has been part of the country's metamorphosis into one of the greatest countries of the modern world. And Expo 2020 is no different. ST's mission of sustainability and innovation makes it aligned with Expo 2020 core values...
More than 1500 employees
Operating in9 different locations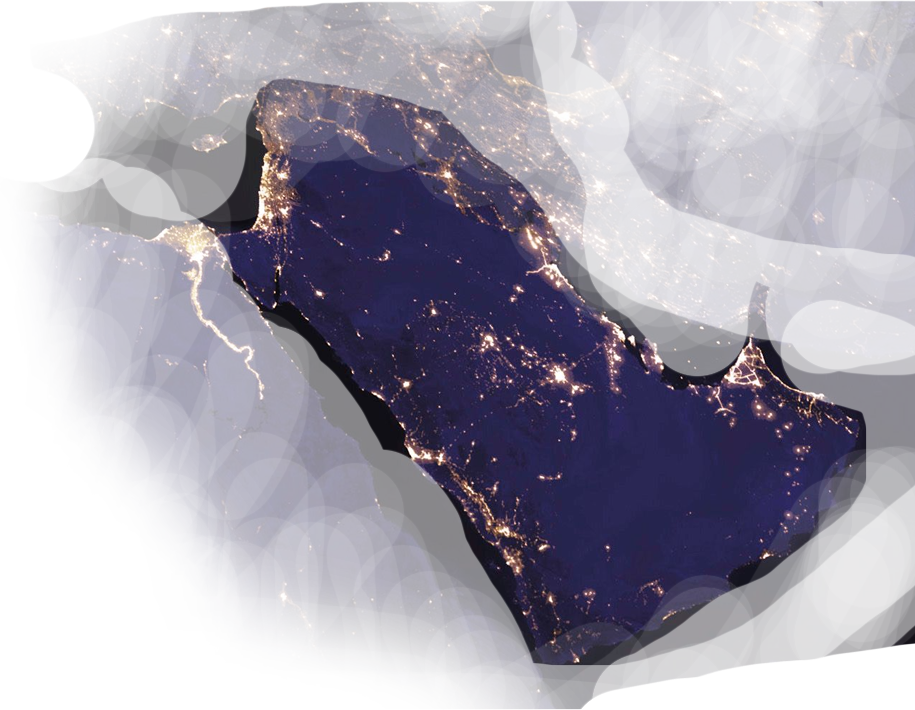 Beirut
Lebanon
Ashrafieh, Sodeco, Faraj Freij Bldg. P.O.Box 16-6175 Beirut, Lebanon
+961 1 615999
+961 1 615999
Riyadh
Saudi Arabia
Al Deghaither Center, Tahlia St., Al Olaya Office 207-208 P.O.Box 250915 Riyadh 11391, KSA
+966 11 2163800
+966 11 2163800
Jeddah
Saudi Arabia
Building no. 6721, ALMogera Bin Shoba St., Al Shatee Dist. Jeddah, Kingdom of Saudi Arabia
+966 12 655 33 10
+966 12 655 33 10
Khobar
Saudi Arabia
Office KC-57, Ground Floor, Airline Center Al Hizam Al Akhdar, King Fahad Road, Al Khobar 3443, KSA
+966 13 8300118
+966 13 8300118
Doha
Qatar
D-Ring road, ST NO. 250, building No.309, zone No.43, P.O. Box: 23266.
+ 974 4 4329990
+ 974 4 4329990
Abudhabi
United Arab Emirates
Hamdan Street, Massoud Tower, Floor 3 & 8, PO Box: 44942, Abu Dhabi, UAE
+ 971 2 6346900
+ 971 2 6346900
Dubai
United Arab Emirates
Icon Tower, 1st Floor Suite 106, Tecom Area, Near Byblos Hotel Dubai, P.O. Box: 53260, Dubai, UAE
+971 4 551 5173
+971 4 551 5173
Muscat
Oman
Al Qurum area, Al Nour building, 1st floor, office No. 17. P.O.Box – 2596, Postal Code 130 Al-Udhaybah, Sultanate of Oman.
+968 2 2842333
+968 2 2842333