Latest
Stories
SITE TECHNOLOGY AND ABB SIGNING A PARTNERSHIP AGREEMENT FOR KSA
Covering different
Business sectors
Technology
Group

Integrated Security Systems

Integrated Security Systems

Audiovisual Systems

Information Technology Solutions

Information Technology Solutions
Contracting
Group

Infrastructure Contracting

Infrastructure Contracting

General Contracting

General Contracting
Power
Group
Power Systems


Power Production & Conversion

Power Production & Conversion

Central Batteries System

Cracs
What's happening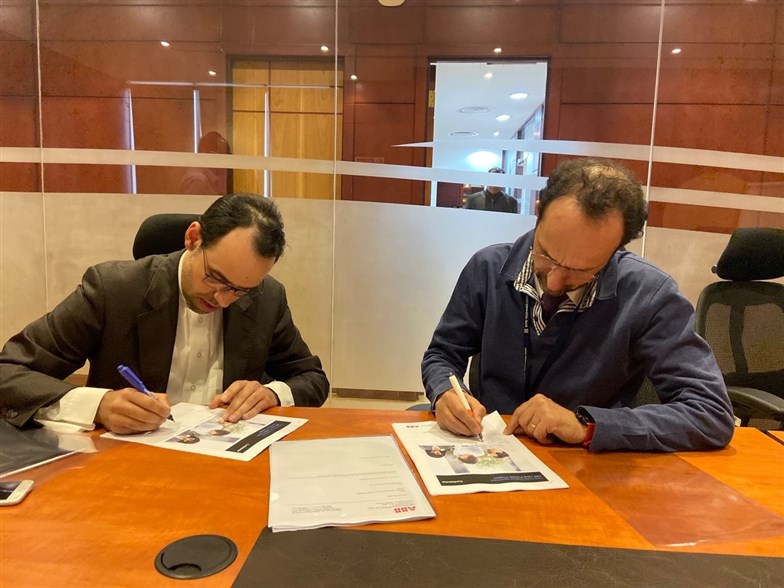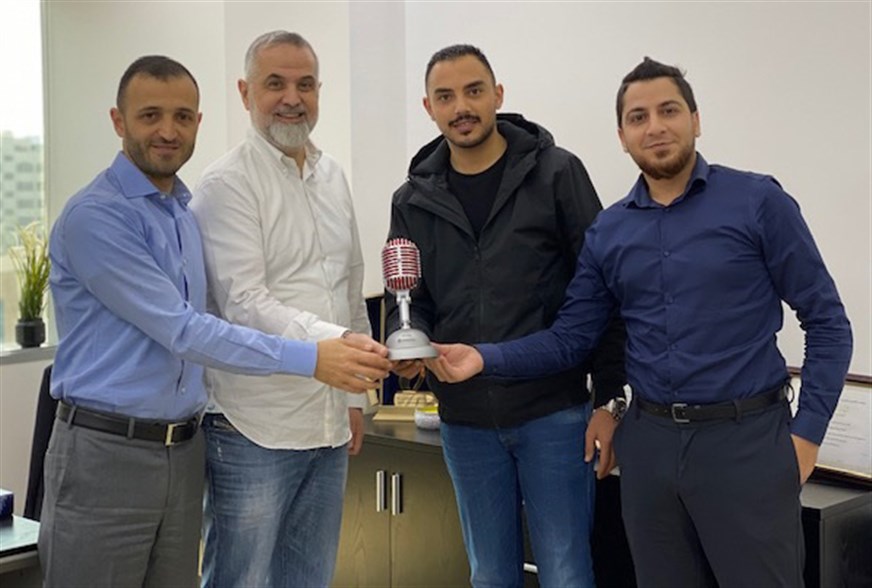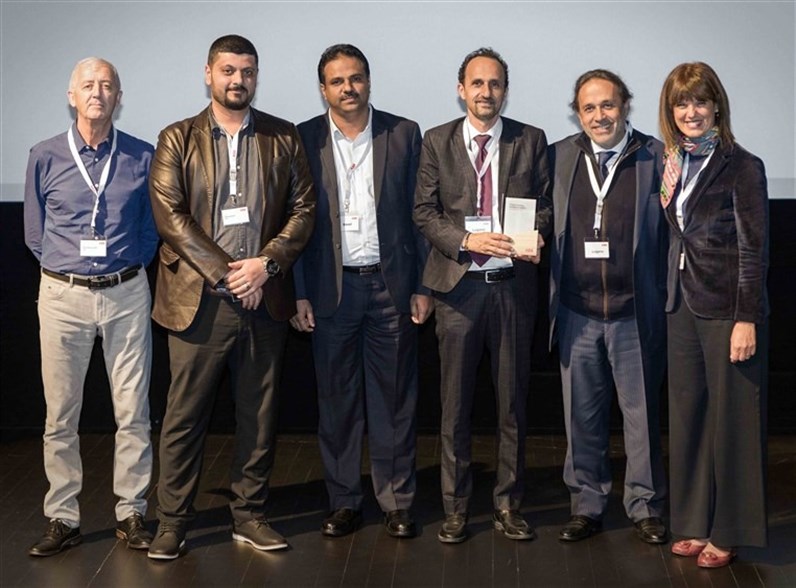 SITE TECHNOLOGY AND ABB SIGNING A PARTNERSHIP AGREEMENT FOR KSA
Feb 2020
SITE TECHNOLOGY 'NMK' S BEST PERFORMER OF THE YEAR'
Feb 2020
SITE TECHNOLOGY AT ABB HQ ZURICH & PARTNER MEETING IN LOCARNO
Oct 2019
Mr. Fadi Samaha, ST chairman held a meeting at ABB HQ Zurich on the 7th of October to discuss regional cooperation with Mr. Giampiero Frisio - Global Head of Business Unit ESP, Mr. Loay Dajani - Global Markets Lead Business Manager for MEA Region Electrification, Mr. Kevin Bickerstaffe: Global Power Protection Product Group Sales & Marketing Manager and Mr. Ahmad Awad: Power Protection Regional Sales Manager India / Middle East / Africa.
Think you're qualified?
Join our team
Operation Manager - Energy Efficiency
Project Manager - Integrated security Systems
Pre-sales - Estimation Engineer
From
our blog
Introduction to ST Blog
FADI SAMAHA "Site Technology's chairman": This blog will share new high tech solutions and devices available around the globe as the new services that will be offered by Site Technology.
More than 1500 employees
Operating in 9 different locations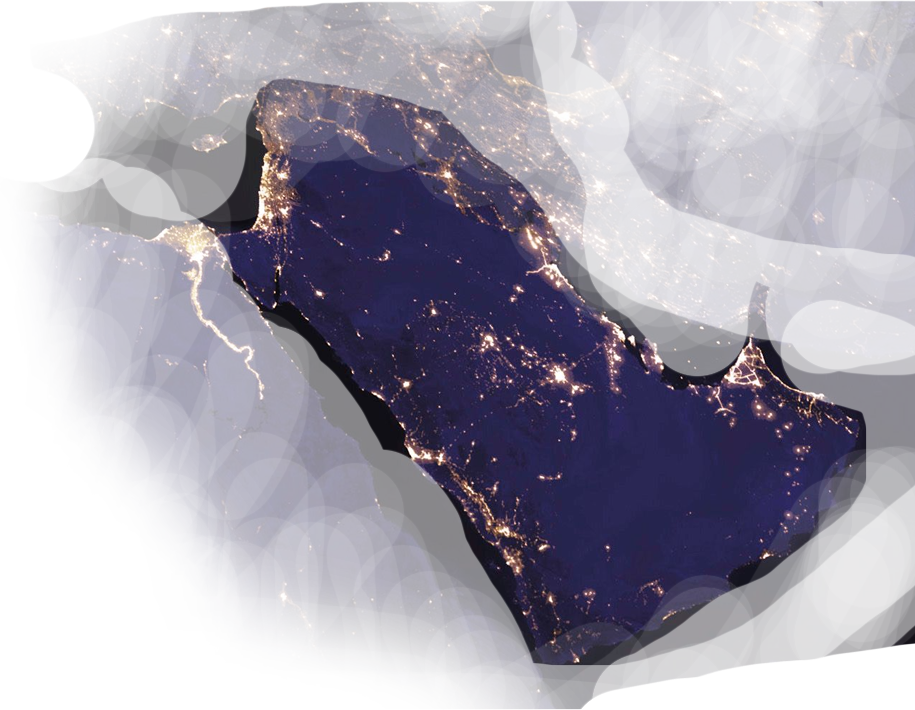 Beirut
Lebanon
Ashrafieh, Sodeco, Faraj Freij Bldg. P.O.Box 16-6175 Beirut, Lebanon
+961 1 615999
+961 1 425666
Riyadh
Saudi Arabia
Al Deghaither Center, Tahlia St., Al Olaya Office 207-208 P.O.Box 250915 Riyadh 11391, KSA
+966 11 2163800
+966 11 2163132
Jeddah
Saudi Arabia
Building no. 6721, ALMogera Bin Shoba St., Al Shatee Dist. Jeddah, Kingdom of Saudi Arabia
+966 12 655 33 10
+966 12 655 33 09
khobar
Saudi Arabia
Office 1, Ground Floor, Nayef 4 bdlg Intersection of Prince Nayef and 22nd Street Al Khobar, KSA.
+966 13 5108020
+966 13 5108020
Doha
Qatar
Haloul Street Villa No. 13 Near ARAMEX R/A P.O. Box 23266, Doha, Qatar
+ 974 4 4329990
+ 974 4 4314660
Abudhabi
United Arab Emirates
Hamdan Street, Massoud Tower PO Box: 44942, Abu Dhabi, UAE
+ 971 2 6346900
+971 2 6320478
Dubai
United Arab Emirates
Icon Tower, 1st Floor Suite 106, Tecom Area, Near Byblos Hotel Dubai

+971 4 551 5173

+971 4 551 5180

;