Latest
Stories
Honoring Site Technology as a Strategic Partner By The Ministry of Energy and Infrastructure UAE
Site Technology acquires 'The Federal Authority for Nuclear Regulation' LICENSE
Site Technology Qatar & Johnson Controls Teaming Agreement
Site Technology at Qatar sustainability week
SITE TECHNOLOGY AND ABB SIGNING A PARTNERSHIP AGREEMENT FOR KSA
SITE TECHNOLOGY 'NMK' S BEST PERFORMER OF THE YEAR'
Covering different
Business sectors
Technology
Group

Integrated Security Systems

Integrated Security Systems

Audiovisual Systems

Information Technology Solutions

Information Technology Solutions

Smart Cities
Contracting
Group

Infrastructure Contracting

Infrastructure Contracting

General Contracting

General Contracting
Power
Group
Power Systems

EV charging

ATS

Power Production & Conversion

Power Production & Conversion

Central Batteries System

Cracs
What's happening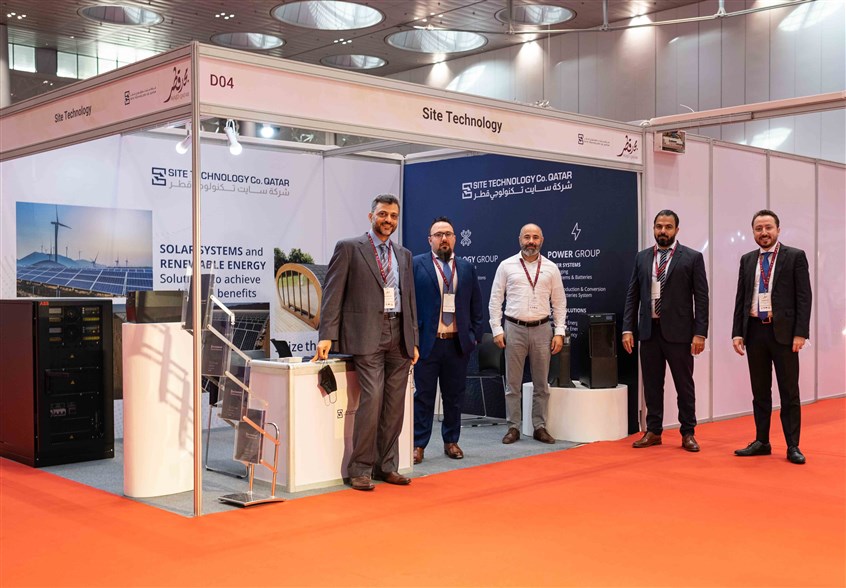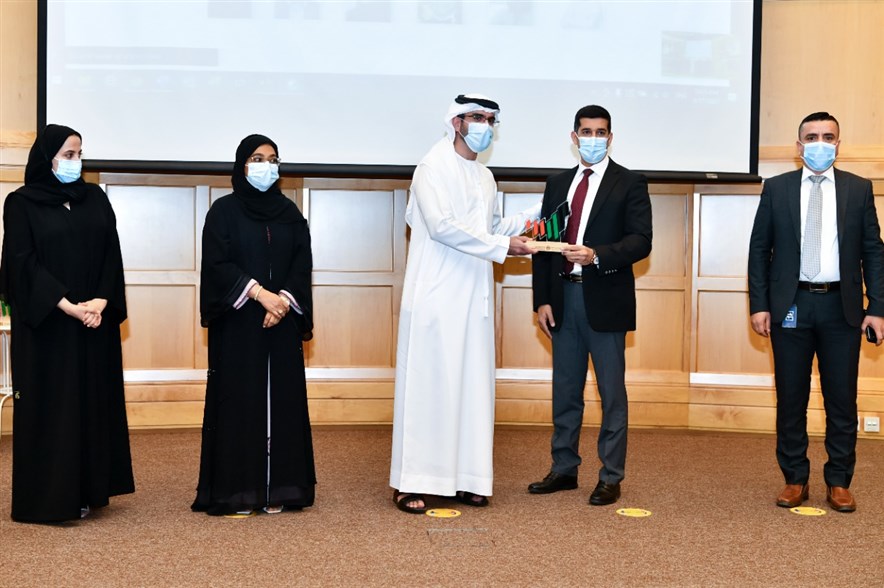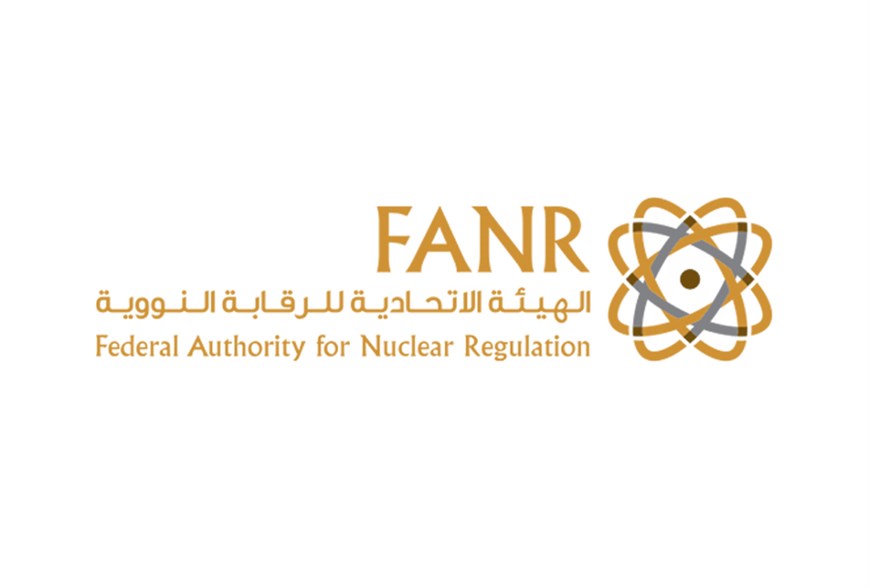 Site Technology at MAJD QATAR 2021
Oct 2021
Honoring Site Technology as a Strategic Partner By The Ministry of Energy and Infrastructure UAE
Jun 2021
Site Technology acquires 'The Federal Authority for Nuclear Regulation' LICENSE
Jun 2021
Think you're qualified?
Join our team
Pre-sales - Estimation Engineer
Sales Manager - Power systems
Sales Manager – Integrated Security Systems
South Africa Logistics & Marketing Manager
Sales Manager - Audio Visual Systems
Sales Manager - Information Technology Solutions
Pre-sales / Design and Estimation Manager - Audiovisual Systems
Sales Executive - Audiovisual Systems
ELV Draughtsman - Integrated Security Systems (ISS)
Division Manager - Civil Works
ELV Project Manager - Integrated Security Systems (ISS)
UPS Sales Manager - Power Division
UPS Sales Manager - Power Division
UPS Sales Manager - Power Division
From
our blog
Site Technology & Expo 2020 'A match for INNOVATION'

The year 2021 marks 30 years of Site Technology in the United Arab Emirates. Site Technology has been part of the country's metamorphosis into one of the greatest countries of the modern world. And Expo 2020 is no different. ST's mission of sustainability and innovation makes it aligned with Expo 2020 core values...
SOLAR SYSTEM for the largest factory in KSA by Site Technology
Site technology secured installation, testing and commissioning of the project. After the successful delivery of the project, and one full year of normal operations, FIPCO managed to reduce their Total energy consumption by 20%.
Site Technology completes DUBAI CRUISE TERMINAL at Dubai Harbour
As part of iconic and luxurious Dubai Harbour development master plan, Dubai Cruise Terminal is located on King Salman bin Abdulaziz Al Saud Street, between Jumeirah Beach Residence and Palm Jumeirah in Mina Al Seyahi...

Ground-Mounted Off-Grid SOLAR SOLUTIONS
House Engineering Contracting (HEC) approached Site Technology requesting a cost effective solution for the power supply of their storage yard located at Al Faya Truck Road. This is a critical facility in their large operations to provide civil works and engineering services for critical security infrastructure projects in UAE as a part Etimad Holding group of companies. The yard has power requirements for the various electrical loads including: office cooling, office lighting, security room, CCTV and perimeter lighting.
ENERGY EFFICIENCY timeline from Energy conservation to Energy management
Site Technology has made it its mission building its entire solutions around energy efficiency. Reducing energy costs, being responsible towards our planet and contrinuting in global temperature reduction.
ST aims to always make technology work in favor of human health and Mother Earth and being a tool for evolvement and prosperity.

More than 1500 employees
Operating in 9 different locations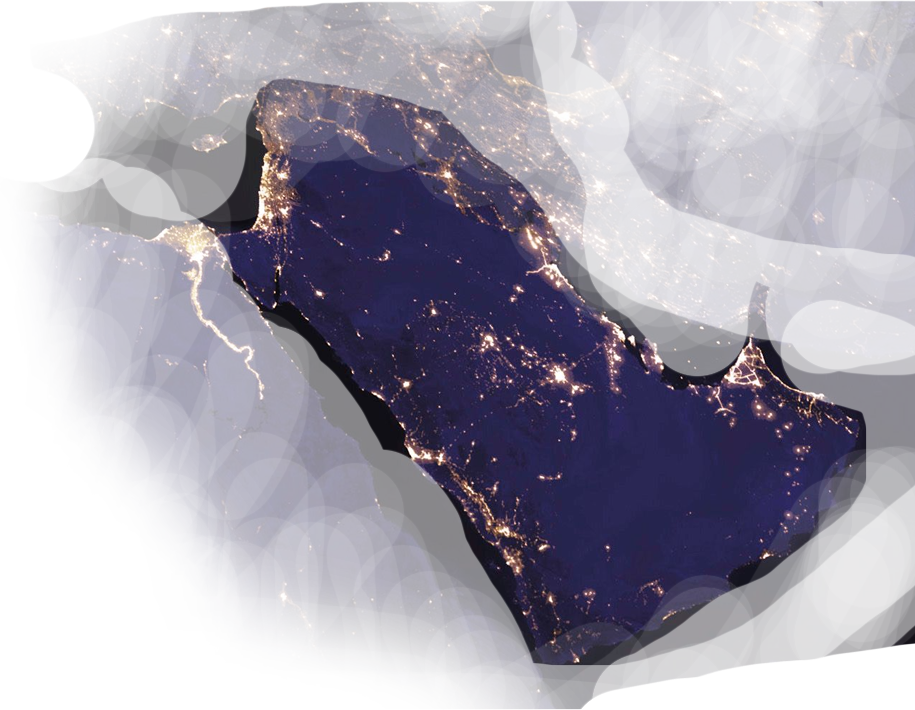 Beirut
Lebanon
Ashrafieh, Sodeco, Faraj Freij Bldg. P.O.Box 16-6175 Beirut, Lebanon
+961 1 615999
+961 1 425666
Riyadh
Saudi Arabia
Al Deghaither Center, Tahlia St., Al Olaya Office 207-208 P.O.Box 250915 Riyadh 11391, KSA
+966 11 2163800
+966 11 2163132
Jeddah
Saudi Arabia
Building no. 6721, ALMogera Bin Shoba St., Al Shatee Dist. Jeddah, Kingdom of Saudi Arabia
+966 12 655 33 10
+966 12 655 33 09
Khobar
Saudi Arabia
Office KC-57, Ground Floor, Airline Center Al Hizam Al Akhdar, King Fahad Road, Al Khobar 3443, KSA
+966 13 8300118
+966 11 2163132
Doha
Qatar
D-Ring road, ST NO. 250, building No.309, zone No.43, P.O. Box: 23266.
+ 974 4 4329990
+ 974 4 4314660
Abudhabi
United Arab Emirates
Hamdan Street, Massoud Tower, Floor 3 & 8, PO Box: 44942, Abu Dhabi, UAE
+ 971 2 6346900
+971 2 6320478
Dubai
United Arab Emirates
Icon Tower, 1st Floor Suite 106, Tecom Area, Near Byblos Hotel Dubai, P.O. Box: 53260, Dubai, UAE
+971 4 551 5173
+971 4 551 5180
Muscat
Oman
Al Qurum area, Al Nour building, 1st floor, office No. 17. P.O.Box – 2596, Postal Code 130 Al-Udhaybah, Sultanate of Oman.
+968 2 2842333
+968 2 2842332