Site Technology is looking for ways to support its customers on their way to tomorrow's mobility, lead decisively in matters of sustainability and actively promote the transition to a carbon neutral mobility and transport sector.

Governments and cities worldwide have introduced regulations and incentives to accelerate the shift to sustainable mobility. Regulators worldwide are defining more stringent emissions targets which seeks to align climate, energy, land use, transport, and taxation policies to reduce net greenhouse gas emissions by at least 55% by 2030.

Electrification will play an important role in the transformation of the mobility industry and presents major opportunities in all vehicle segments, although the pace and extent of change will differ.

The transformation to sustainable mobility and logistics is one of the biggest challenges our industry is facing!

What is E-mobility?


Electric automobiles, electric motorcycles, e-buses, and e-trucks are all examples of electro mobility. All of them have one thing in common: they are totally or partially powered by electricity, have a way of storing energy on board, and get their energy mostly from the power grid. Electric cars are quiet, efficient, and low-emission vehicles and are currently getting more popular in the developed countries like Saudi Arabia, UAE and others.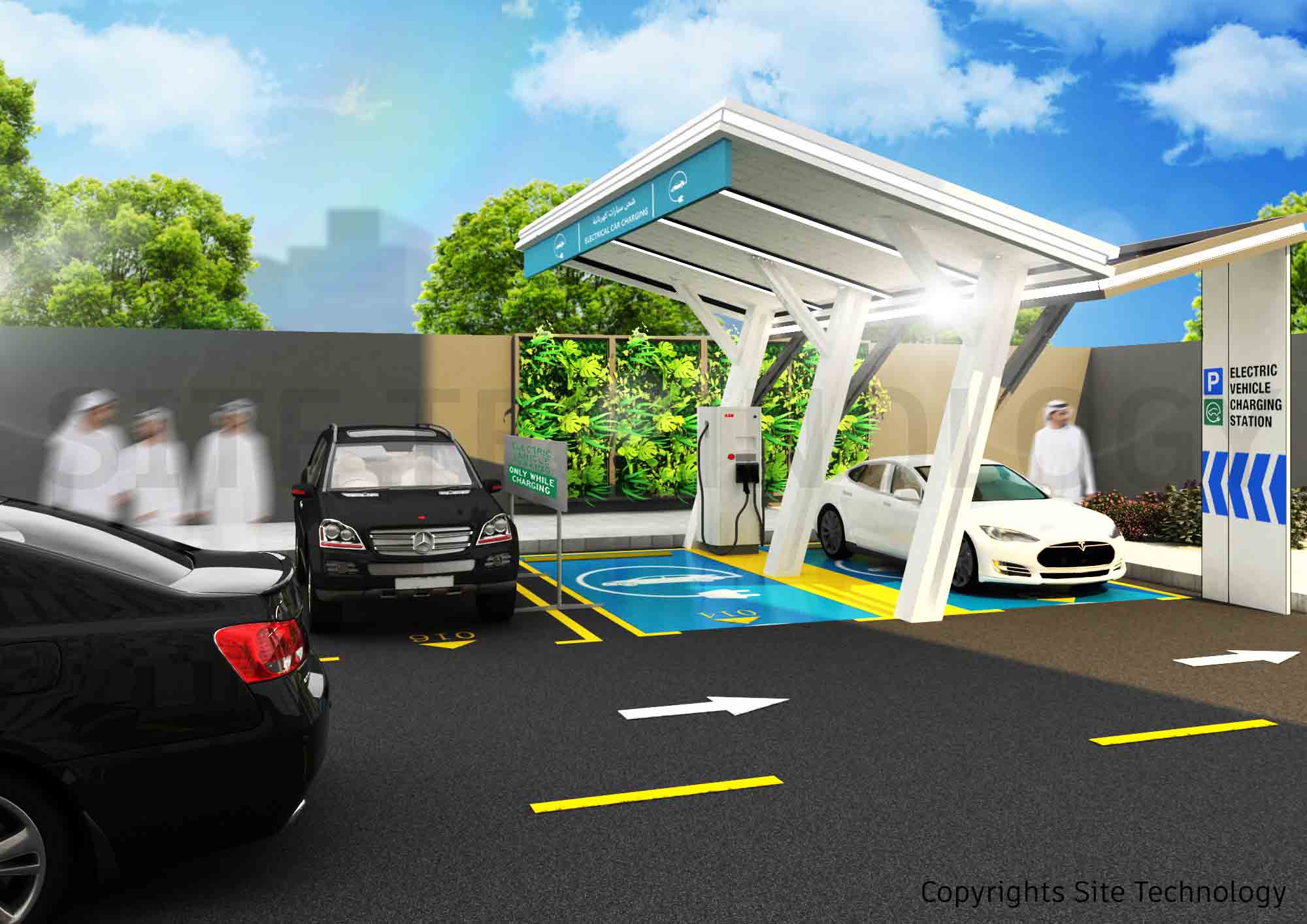 Why is E-mobility so important now?

The ongoing efforts to fight climate change is having an important impact on the automotive industry. Breakthroughs in battery technologies in combination with various governmental initiatives are driving a change from fossil fuels to electric cars. One of the main advantages of electric mobility is that it improves people's quality of life by not emitting toxic gases. Furthermore, as electric vehicles do not have combustion engines, they avoid the emission of tones of greenhouse gases, which in turn helps in the fight against the effects of climate change.

That is why it is considered essential to achieve sustainable mobility and obtains more and more support around the world through public policies related to the electrification of urban public transport, changes in tax policies, creation of regulatory frameworks to regulate it and even its integration in projected urban infrastructures.

It must be noted that this technology is constantly evolving, making electric mobility increasingly efficient and creating new uses for it.
In short, electric mobility has come to stay and will mark the future of transport. A more efficient, eco-friendly and sustainable transport.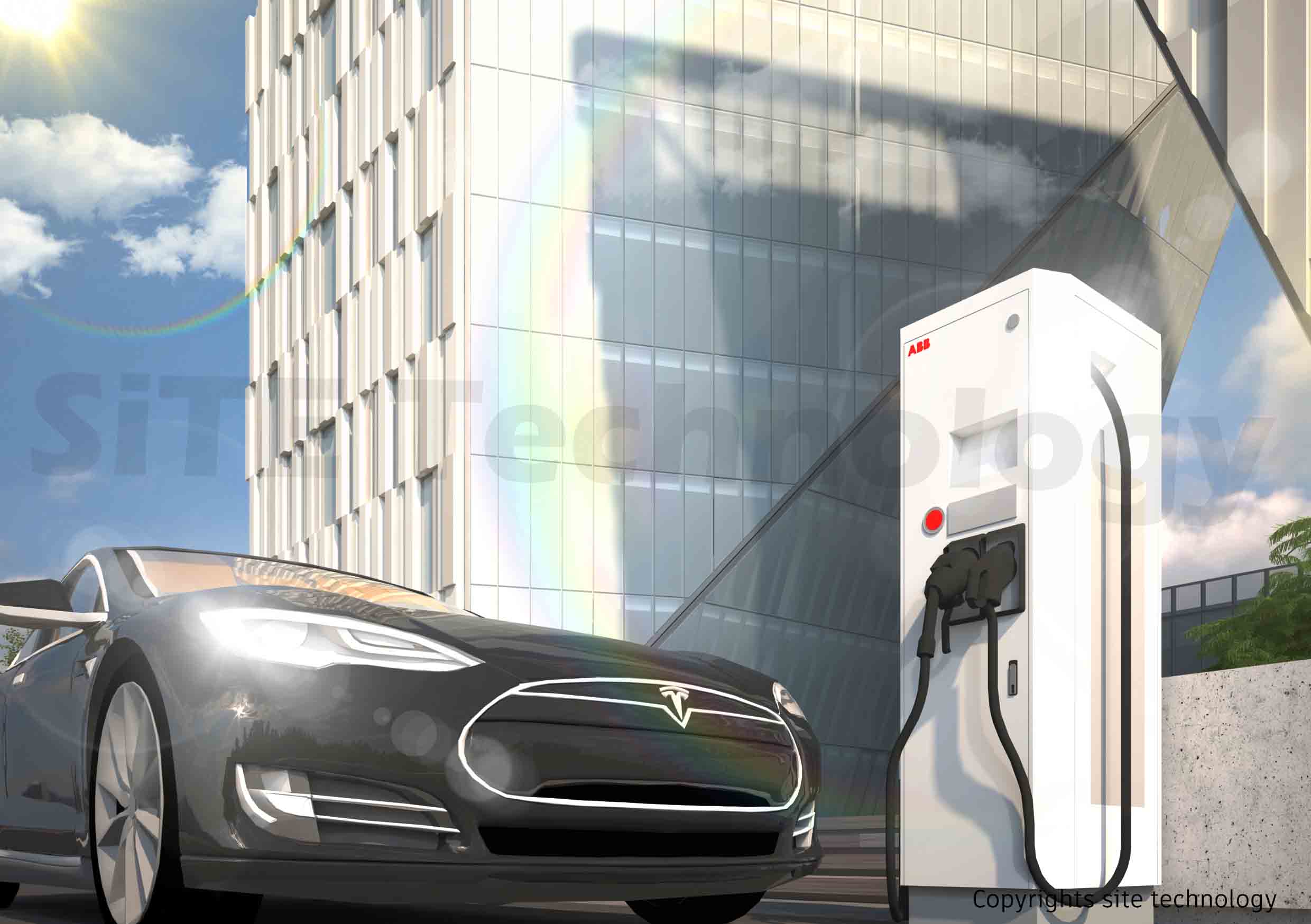 Site Technology is supplying a wide range of electric vehicle chargers including some of the most affordable options on the market, fitting domestic, commercial and workplace charging solutions to the highest possible standards and installing EV charging stations or electronic charging stations (ECS) in an infrastructure that supplies electric energy for the recharging of plug-in electric vehicles, such as electric cars and plug-in hybrids, in light of the foregoing. Charging stations offer a selection of heavy-duty and specialty connectors that comply with a variety of industry requirements.