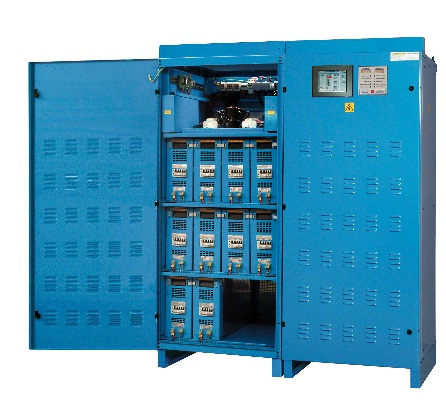 Providing AC/AC Single Phase & Three Phase Inverters: reliable, efficient and with total solutions for safe evacuation.
Our wide range of Emergency Lighting solutions includes:
1. Modular Central Battery Systems: Suitable for Large Projects or high spec projects, which require be-spoke specifications with architectural lighting, lighting controls & integration to Building Management Systems.
2. Monitored Self Contained Systems: Suitable for Medium to Small Projects, where an economical solution is crucial, as compared to aesthetics.
3. Self-Contained: Suitable for Small Projects, where Life Safety is mandatory & require stand-alone emergency or Exit Luminaires.

Areas of
Expertise
We provide total solutions for Emergency Lighting through our Central Battery Systems including:
Cold load start-up performance

Repeat duty

Energy consumption and heat dissipation

Maintenance

Recharge period

Overloaded and short circuit performance

Energy consumption and battery life

Neutral isolation