Site Technology participated in Qatar sustainability week 2020 that took place online this year due to the current situation.

The 5th edition of Qatar Sustainability Week was held online from October 31st till November 7th 2020 attracting more than 100,000 participants across Qatar. The main aim of this event was to bring individuals and corporates together around raising awareness about sustainability and highlighting Qatar's progress in this area.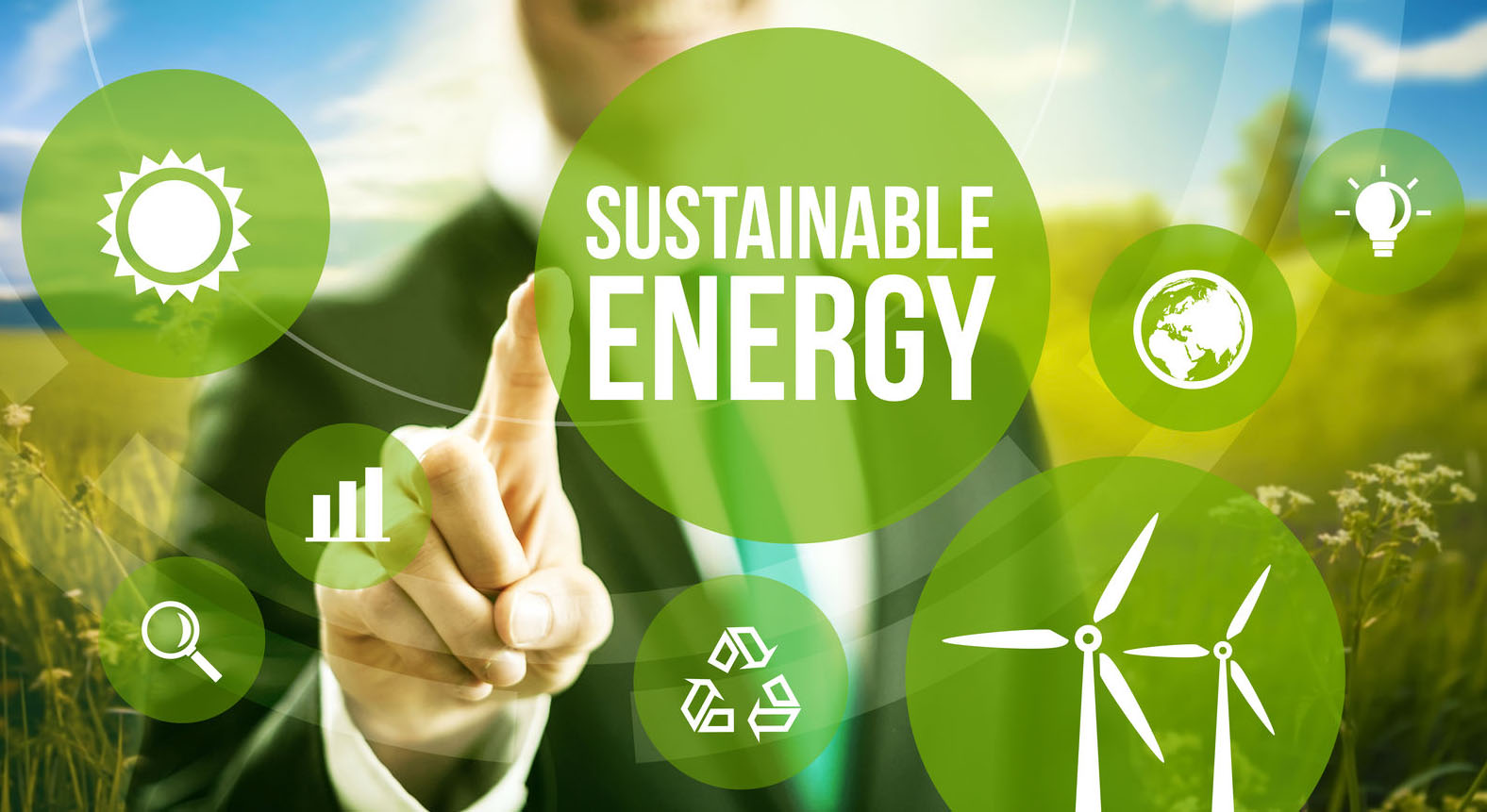 Site Technology stood out in the event and offered sessions given by its own in house experts to create more awareness about energy efficiency and renewable energy solutions. The session included teaching about: driving global energy decarbonisation, faster reduction in energy intensity and lower energy systems costs.

Since sustainability is part of Site Technology's strategy, participating in this event is one step closer to achieving its objectives and to familiarize the community with the latest aspect in energy solutions.