Site Technology participated in the third Majd Qatar Exhibition and Forum on the 26th and 28th of September 2021 at stand D04. As ABB partner Site Technology displayed Modular phase UPS (3phase) and single phase UPS. ST offers renewable energy services in line with Qatar sustainability plan.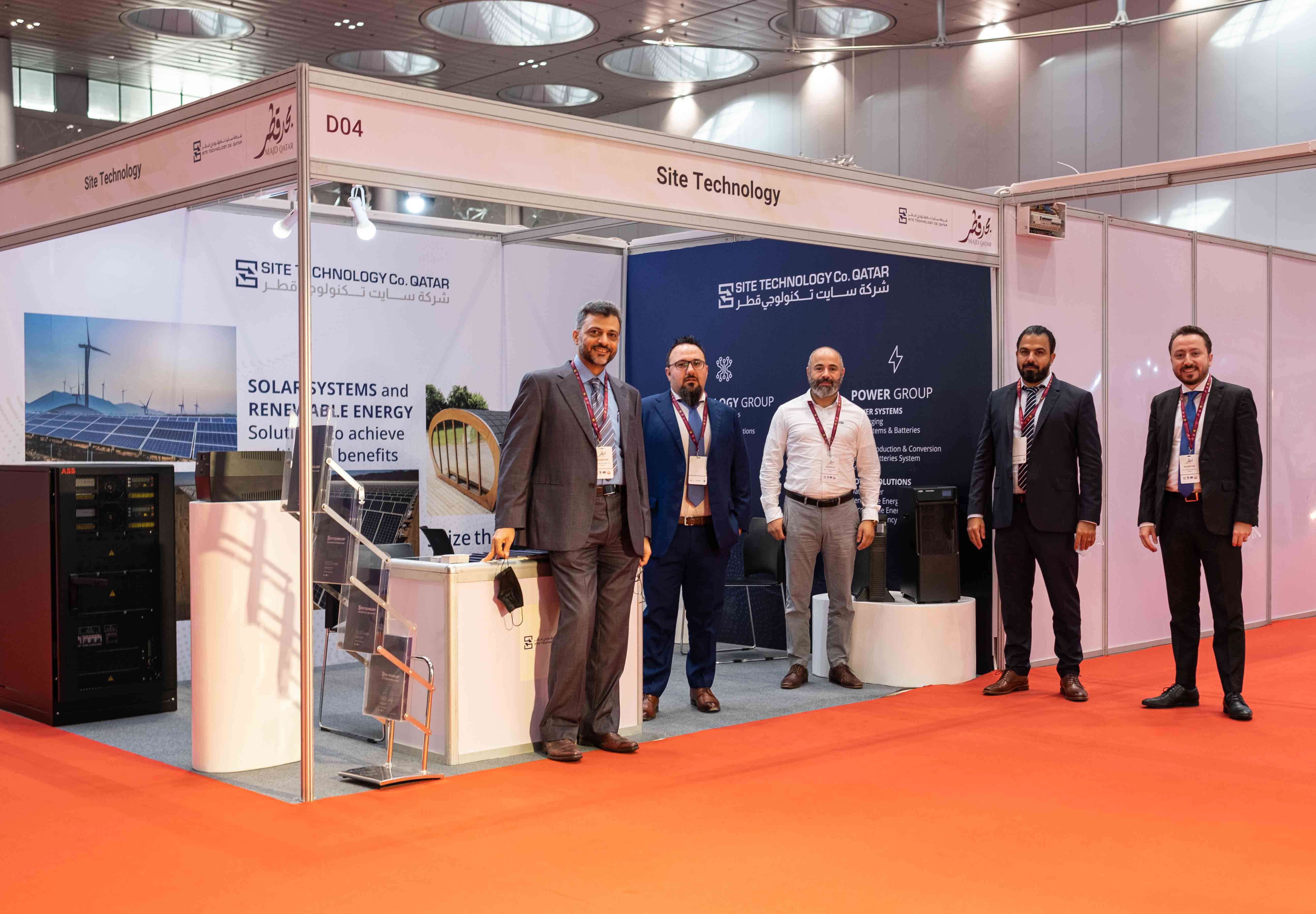 After being held as a campaign in 2018 and 2019, Majd Qatar became an exhibition for its 3rd edition in September 2021. The national exhibition is to include all achievements of the State of Qatar and the services of the government, business sectors and the media sector under the leadership of His Highness the Emir of the State, Sheikh Tamim Bin Hamd Bin Khalifa Al-Thani since H.H. took the rule on 26th June 2013.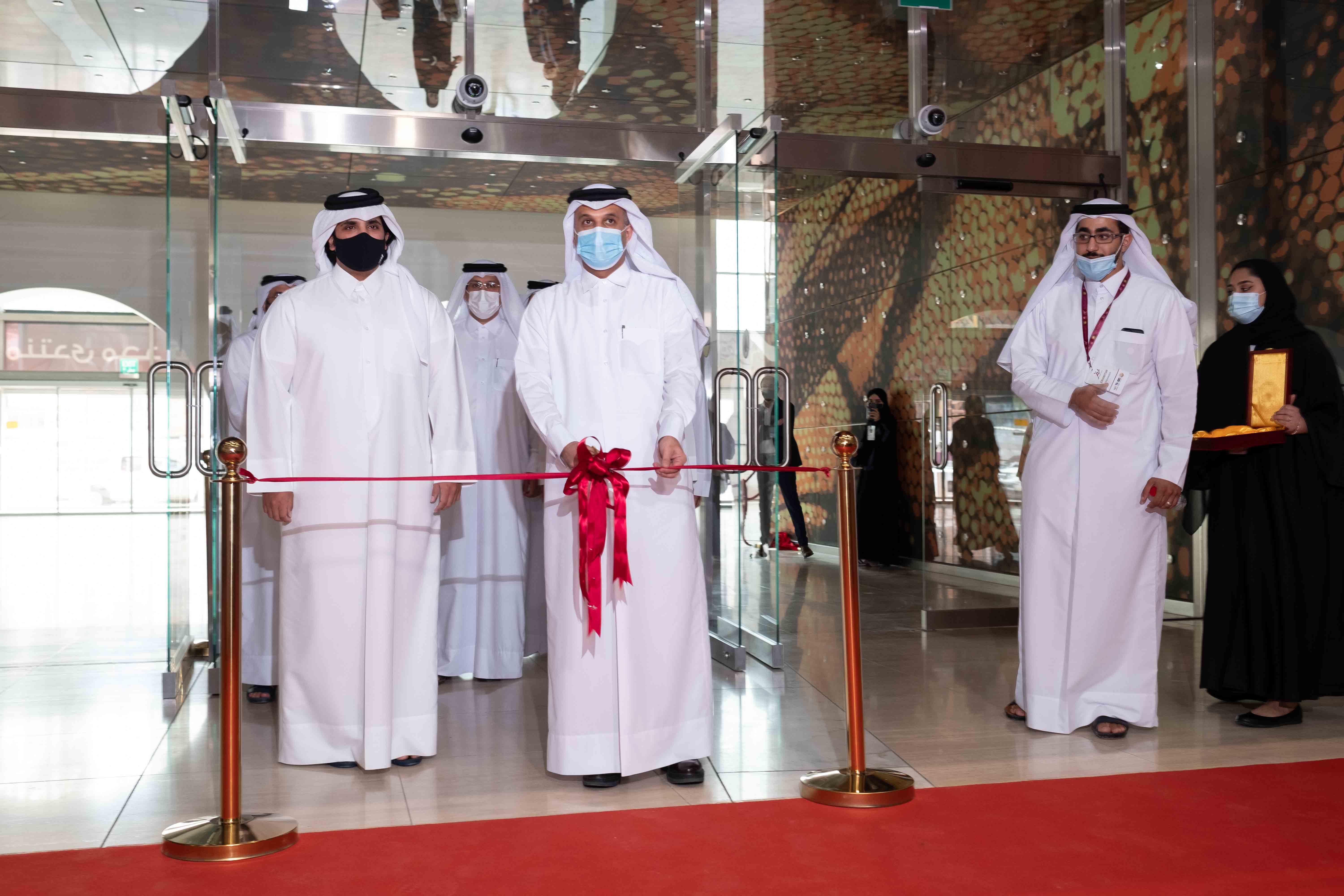 Site Technology Qatar operations include the Power and Technology groups. Professional and experienced engineers are running its network with the international standards and trends for providing customers with innovative, customer-oriented operations and services.