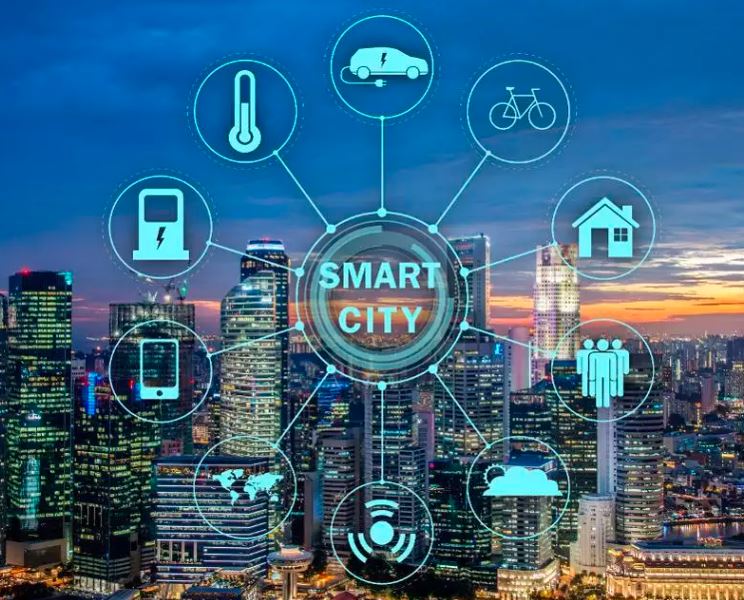 Scaling the smart cities pilots under the purpose of bringing the traditional municipalities in the new digital era and the integration of the past knowledge with the present opportunities and the dreams for the future.
Focused on innovations, Offer services of prototyping, demonstration and validation of solutions.
Areas of
Expertise
Connected transportation

Transport management system

Hybrid smart lighting infrastructures,

Smart Utilities Meters ( Water & Power )

Environmental management system

Security Management system

Robotics

Face Recognition System

Analyzes and management

Electronic Paper Display (EPD)

Social infrastructures

Smart Drones
Smart Health

Zero Waste smart infrastructures.

Drones & civil protection.

Green energy and smart districts.

Conservation and protection of cultural heritage and biodiversity.