Site Technology takes great pride in being part of the launch of the Middle East's initially affirmed Tier-III Green Data Centre, located at Al-Yalayis, Dubai, which is a milestone for MORO Hub (Data Hub Integrated Solutions LLC), a wholly owned subsidiary of Dubai Electricity and Water Authority (DEWA). The environment-friendly Data Centre reinforces the Scale 360 Initiative that the UAE has signed as the first country in the world, in collaboration with the World Economic Forum to benefit from technology innovation and advanced solutions in accelerating the circular economy; while using fewer natural resources and reducing pollution to mitigate climate change.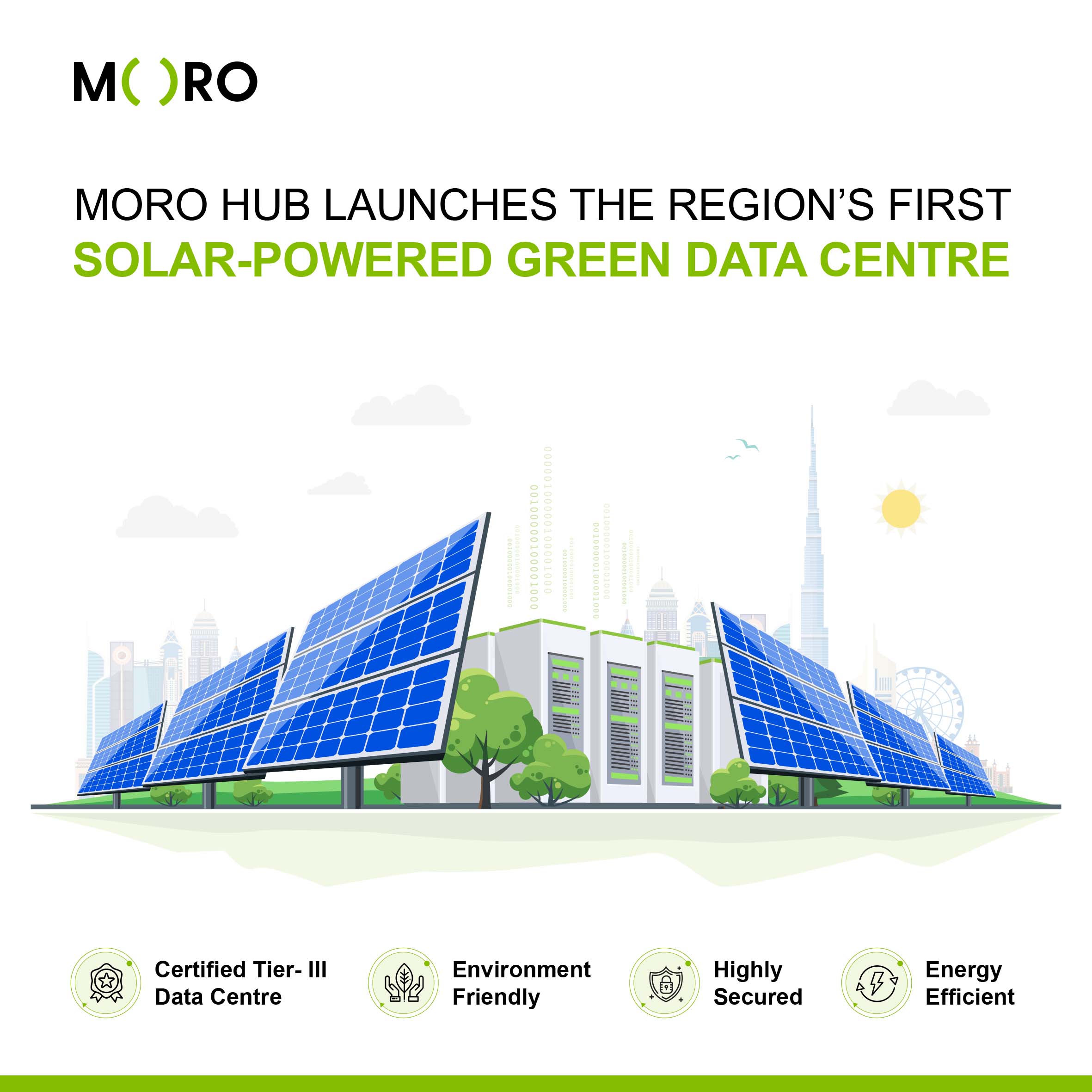 The originally guaranteed Tier-III new Green Data Center will be utilized to offer computerized items and administrations using Fourth Industrial Revolution advancements, for example, cloud administrations, Internet of Things (IoT) and Artificial Intelligence (AI).

Site Technology and MORO Hub put incredible endeavors in giving the most recent advances and administrations to their customers while staying mindful corporate residents to the environment. Subsequently, MORO Hub's Green Data Centre will help its customers in their activities to lessen their carbon emission and work toward achieving to be carbon neutral. As MORO Hub and Site Technology share the same vision, they keep providing their customers with the latest solutions for the most efficient use of green energy.

The Green Data Center mirrors the ongoing efforts to diminish carbon outflows, just as actualize measures and activities that convert into environmental maintainability. While this launch is the first of its kind, MORO Hub and Site Technology will continue to partner and launch more significant Data Centres and transformational projects that will impact positively on the environment.