The year 2021 marks 30 years of Site Technology in the United Arab Emirates. Site Technology has been part of the country's metamorphosis into one of the greatest countries of the modern world. And Expo 2020 is no different. Site Technology's mission of sustainability and innovation makes it aligned with Expo 2020 core values; Site Technology is now focusing on renewable energy (Solar and Wind), Energy Efficiency and Digital Transformation to ensure sustainability and virtual connectivity through information technology and always aiming for smart solutions for mobility (Electrical Vehicles and EV charging).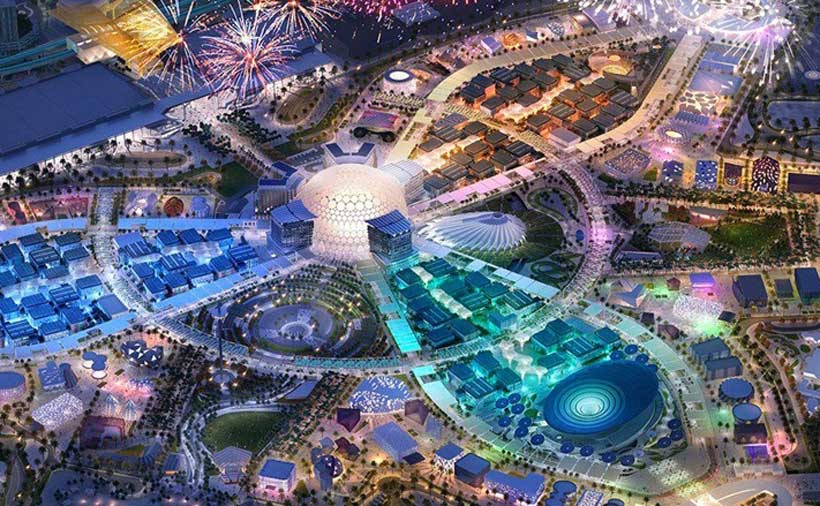 Site Technology is supporting Expo 2020 through supplying and installing data centers, UPS systems, explosive and narcotics trace detection technologies in addition to Energy Efficiency Solutions (Lighting control systems) at different Pavilions.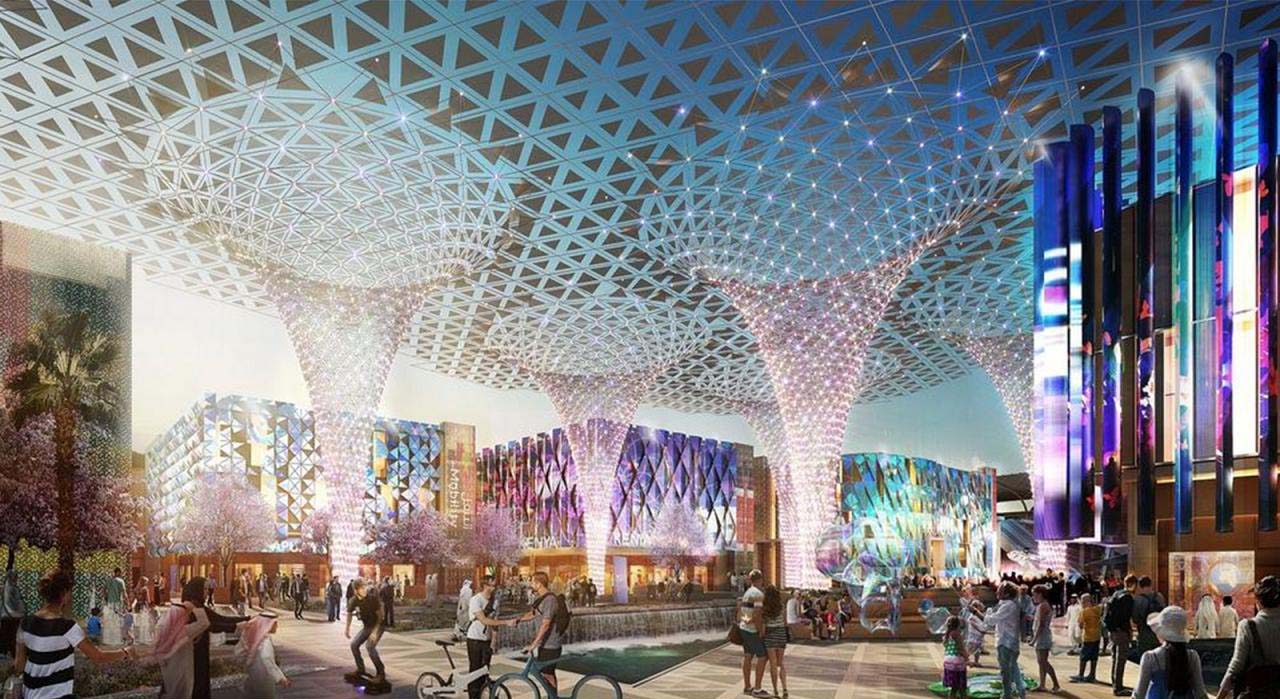 Expo 2020 Dubai is a 6-months long World Expo that's going to be hosted by Dubai in the United Arab Emirates from October 1, 2021 until May 31, 2021. Expo 2020 Dubai is the first World Expo to be held in the Middle East, Africa and South Asia (MEASA) region, and the first to be hosted by an Arab nation and with the slogan 'Connecting Minds, Creating the Future'.

Expo2020 will be a meeting point for the global community and all parties who want to make a difference and build for a better future by sharing innovations and finding solutions for issues of international importance.

The long awaited event has three subthemes of Opportunity, Mobility and Sustainability to inspire visitors to preserve and protect the planet, explore new frontiers and build a better future for everyone and to grasp the Opportunity of Unlocking the potential for individuals and communities to shape the future.