The entertainment industry in Saudi Arabia has witnessed a dramatic turnaround during the past few years. The founding of the General Entertainment Authority, defined the vision and evolution of Saudi Arabia's entertainment industry, aiming to boost citizen participation and create opportunities for the youth. Site technology's aim to achieve continuous growth and innovation, make it aligned with Saudi vision 2030; its aspirations and strategy, when it comes to entertainment.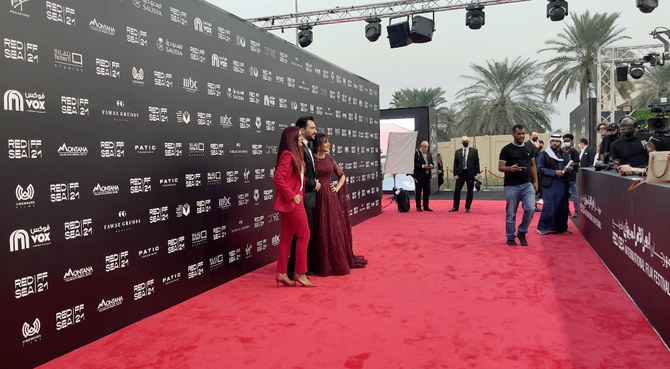 Saudi Arabia's entertainment revolution began five years ago with the establishment of the General Entertainment Authority, one of the initiatives arising from Saudi Vision 2030 to organize and develop its entertainment sector and support its infrastructure.
In the last 2 months, up to 8 million people have taken part in Riyadh Season 2021; a spectacular event marked by freedom of expression, where you could witness Arab and International Stars walking the red carpet.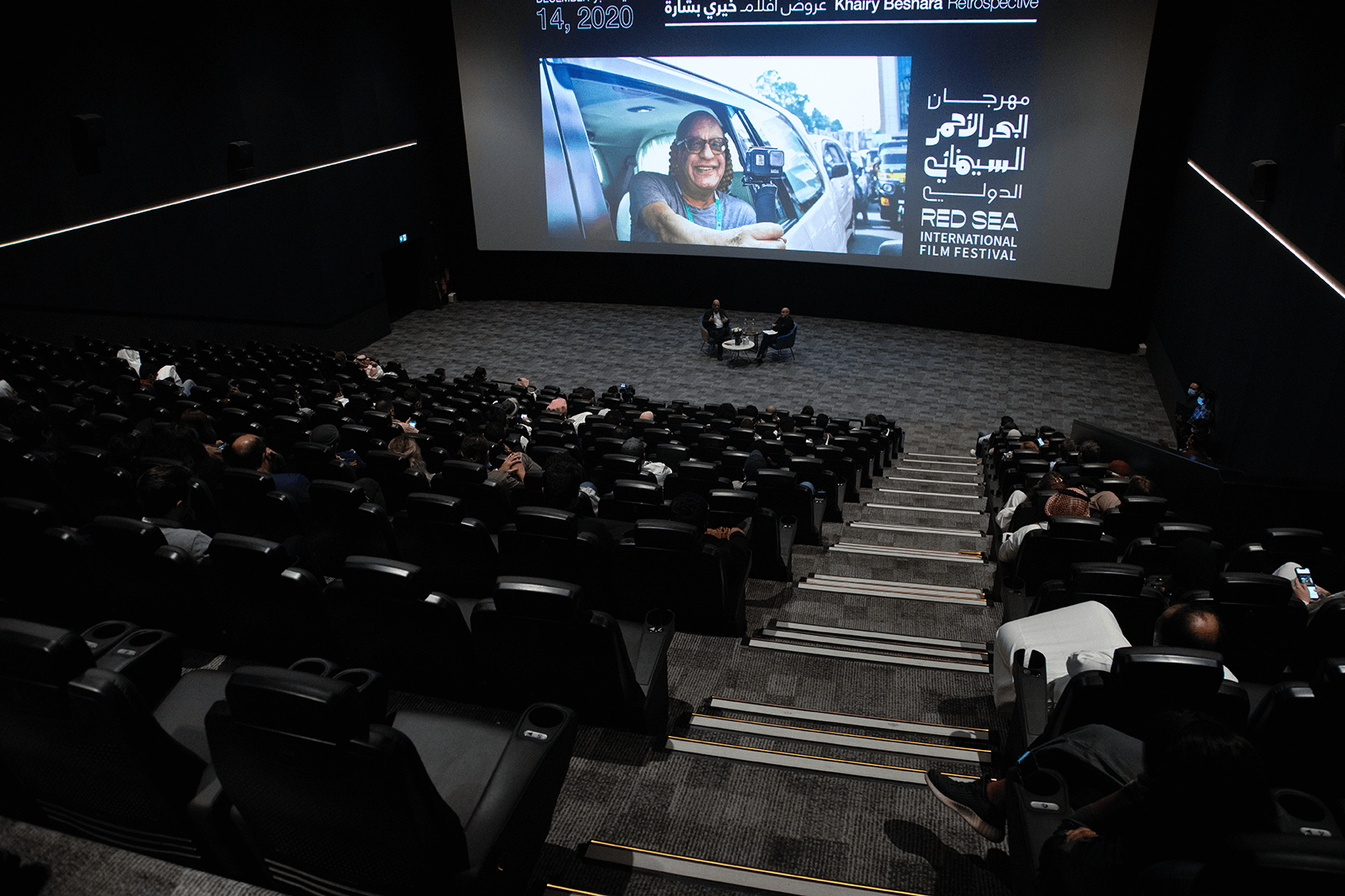 Site Technology contributed to the festival by ensuring power to the souk, the movie theaters and the auditoriums, by installing generators for continuous power in all specified areas. Offering a resilient power solution which is critical to such events, covering everything from lighting to broadcasting equipment and everything in between, and without one, there could be significant financial losses to cover. Having a dependable backup power solution will ensure that the show goes on without a hitch.