Being the largest factory in the Middle East for woven bag production, FIPCO has been consuming tremendous amount of energy for the last several decades for the production of woven bags of all kinds, in addition to 20 other products of various plastic products.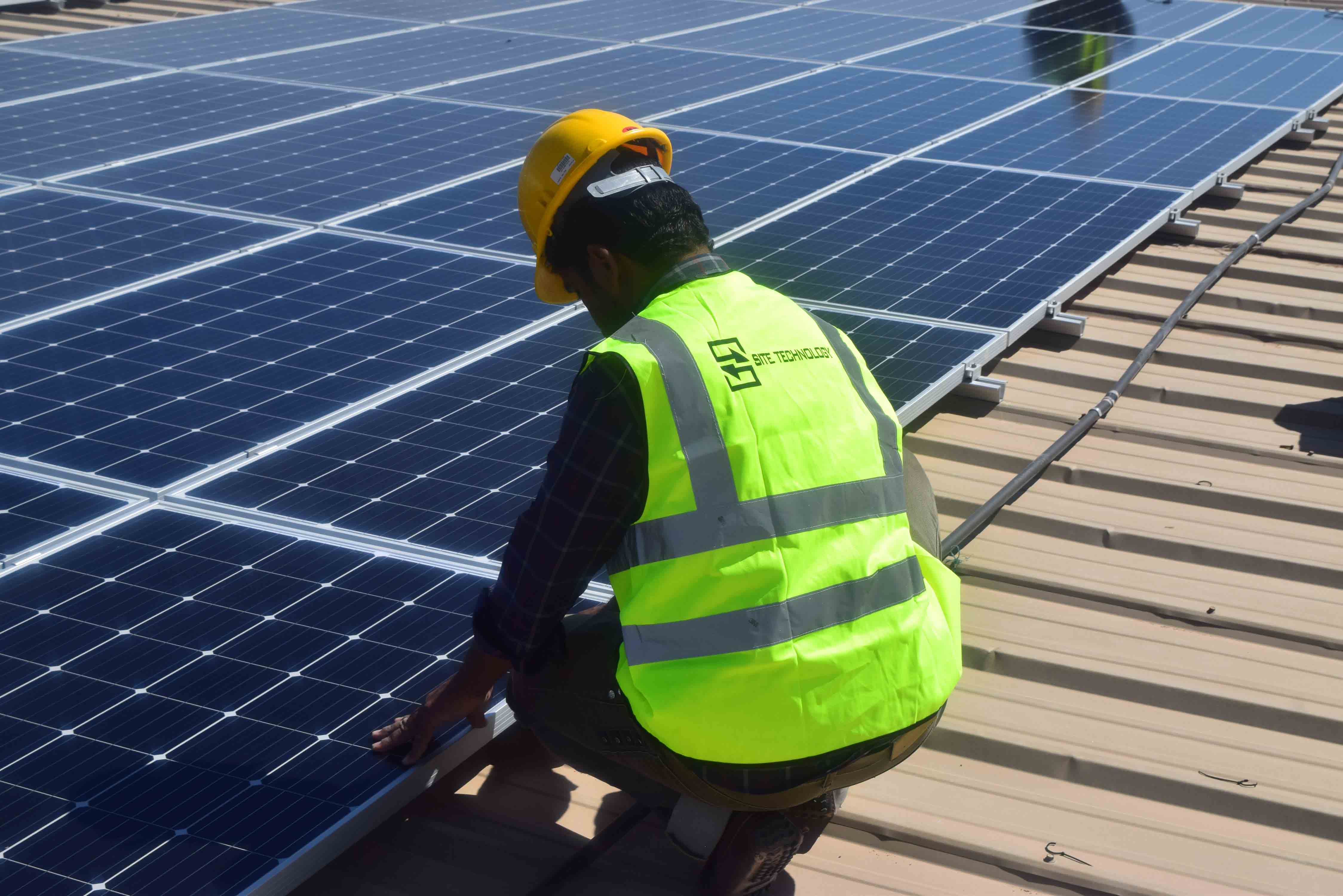 The operation of heavy machinery of the latest industry technologies and machines within the 75,000 m2 plant requires high electricity consumption that grows exponentially as new technologies emerge.

Therefore, FIPCO management assigned Site Technology to provide the energy reduction solution and install an Ongrid solar system. The PV plant size is 574kWp and was directly installed on the plant's corrugated roof for space optimization.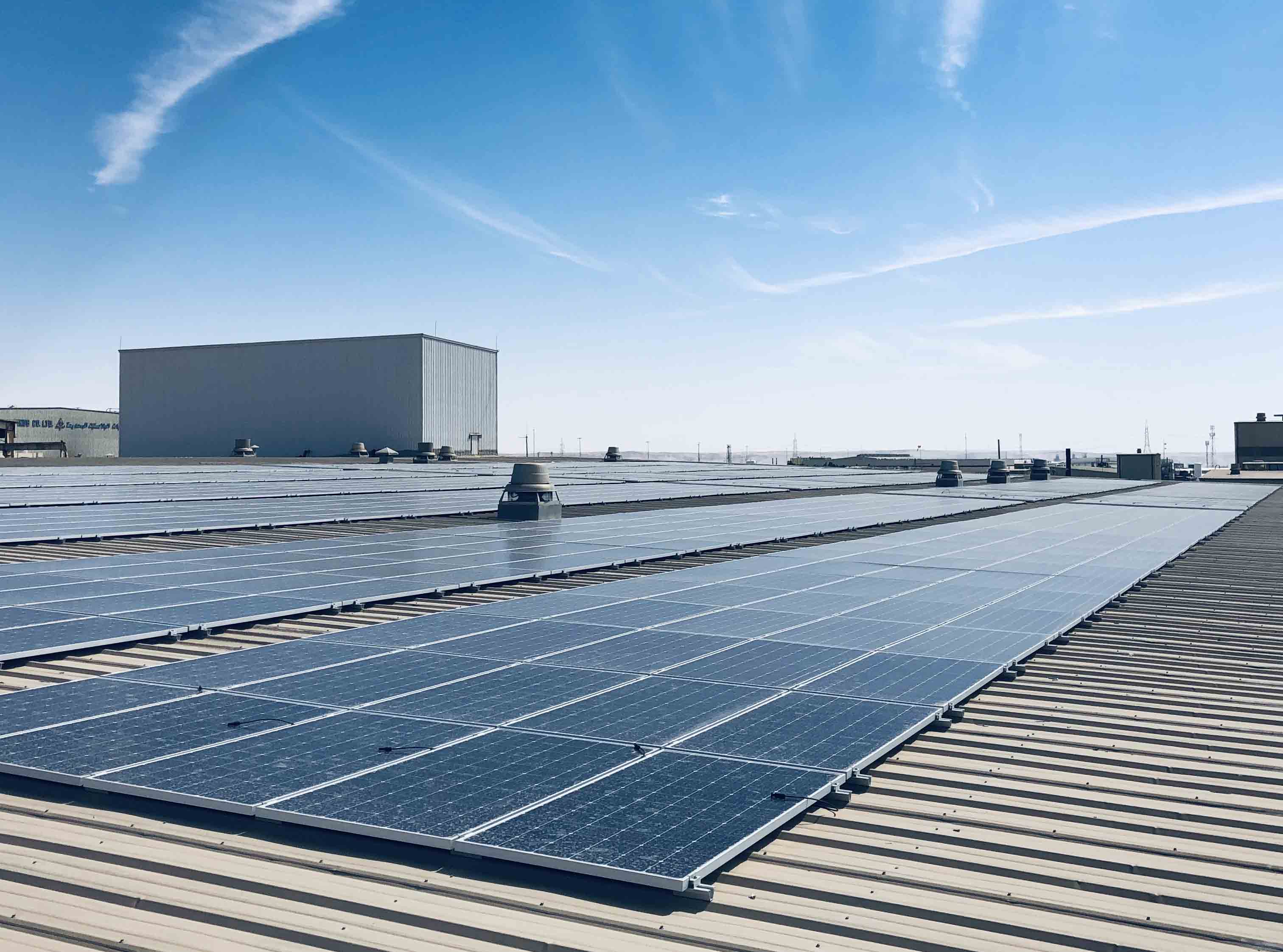 Site technology secured installation, testing and commissioning of the project. After the successful delivery of the project, and one full year of normal operations, FIPCO managed to reduce their Total energy consumption by 20%.