Born from a unique intergovernmental agreement between Abu Dhabi and France signed in 2007, the rise of the new monument "The Louvre Abu Dhabi" began to eventually become the first universal museum in the Arab world.

Louvre Abu Dhabi opened to the public on 11 November 2017, following a formal opening ceremony attended by Sheikh Mohammed bin Zayed, Crown Prince of Abu Dhabi and Deputy Commander of the UAE Armed Forces, and French President Emmanuel Macron.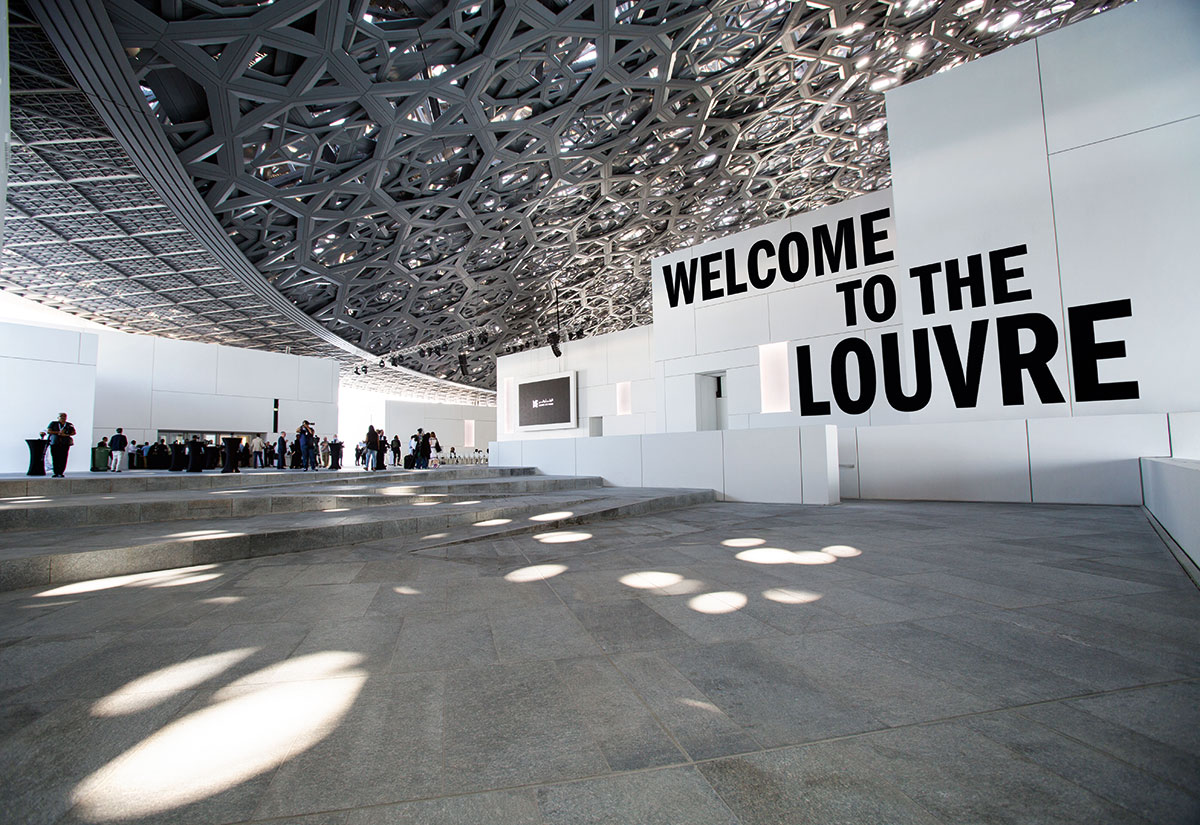 Louvre Abu Dhabi was designed by Pritzker Prize winning architect Jean Nouvel, who sought inspiration for the concept of Louvre Abu Dhabi in traditional Arabic architectural culture. Its contrasting series of white buildings take inspiration from the medina and low-lying Arab settlements. In total, 55 individual but connected buildings, including 26 galleries, make up this museum city.

• Built up area: 97,000 m²

• All gallery spaces: 8,600 m²:
- Permanent galleries: 6,400 m²
- International exhibition space: 2,000 M²
- Children's Museum: 200 M²

• Auditorium: 420 M² / 270 seats

Site Technology did the IT INFRASTRUCTURE design & implementation at LOUVRE: there is more than 5000 data points, over 2000 fiber optic and back bone connection, 500+ Wi-Fi devices, 22+ IT hub rooms, and 100+ of network switches.


The challenge

IT systems must be done with cables and Wi-Fi that are invisible to the human eye but will have their own back of house hidden paths and conduits, this was a big challenge since most systems were dependent on the IT infrastructure.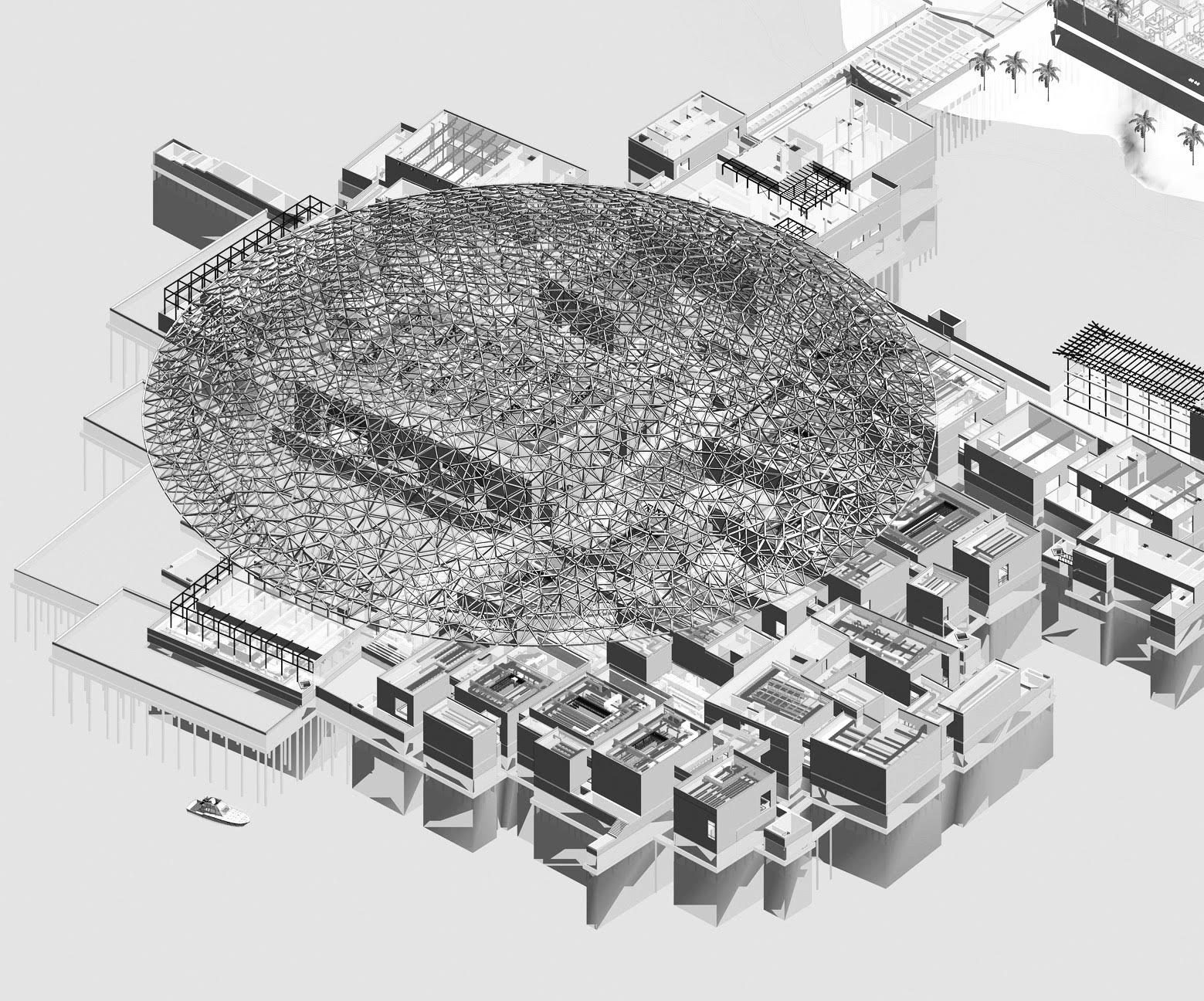 The solution

Comply with architectural requirement guided by Jean Nouvel and BuroHappold to give high level IT systems or below raised floors systems feeding data points, internet and Wi-Fi as well as many other systems, adjusting cable routes and hiding Wi-Fi devices and installing antennas in hidden places.


The technology used


• Cisco is the main technology vendor for this project where it hosts core and edge network as well as firewalls and IP Telephony system in addition to Cisco wireless solution.
• The structured cabling system was of Commscope providing data points of category 6a and fiber optic backbone with the best quality.


Despite the delays in construction works, Site Technology had fulfilled its commitment to complete all the overloaded work with the help of management and implementation team working 24 hours on continuous several days to complete the systems.