As we all witnessed the first World Cup held in the Arab World, Site Technology provided the Power back up Solution to 4 of FIFA's world cup stadiums in Qatar 2022, securing uninterrupted electric power supply during matches and training sessions.

With its vast experience in the UPS industry for years and with the best technology assistance from ABB, Site Technology offered the best solution available in the market.

Here's a quick look at the 4 stadiums and their role in the forthcoming world cup: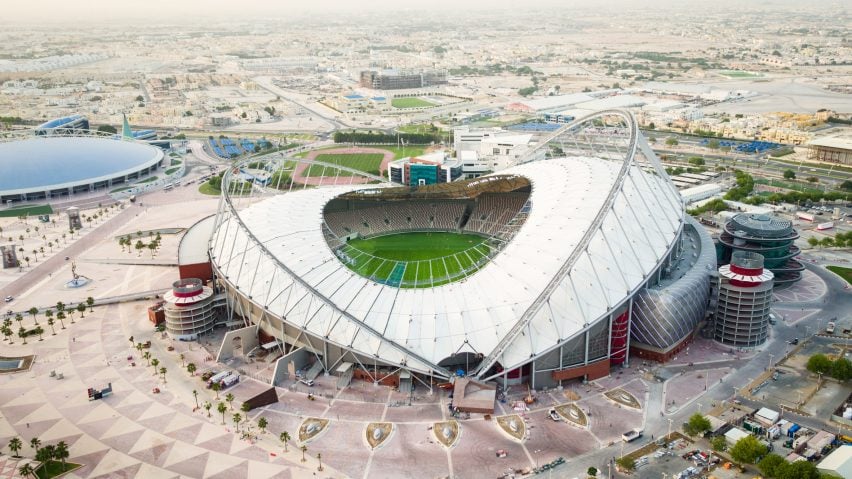 • Khalifa International Stadium, also known as National Stadium, is Qatar's most historic stadium & was a crucial player for 2022. It's Located at the centre of all the 2022 venues and played a pivotal part in this tournament.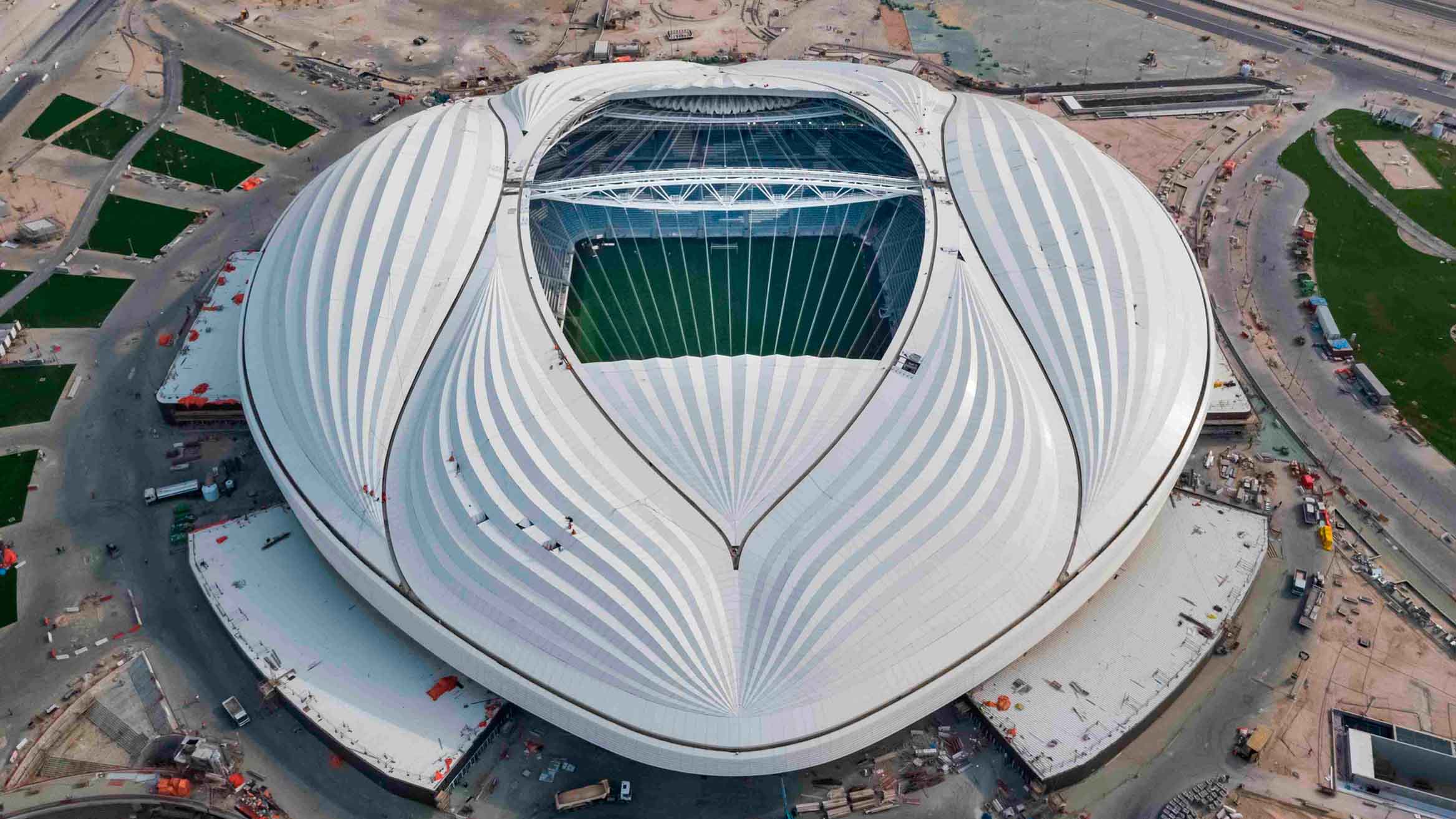 • Al Janoub Stadium, also known as Al Wakrah Stadium, is a recently opened new stadium that was built to serve as one of the playing venues of the 2022 World Cup in Qatar.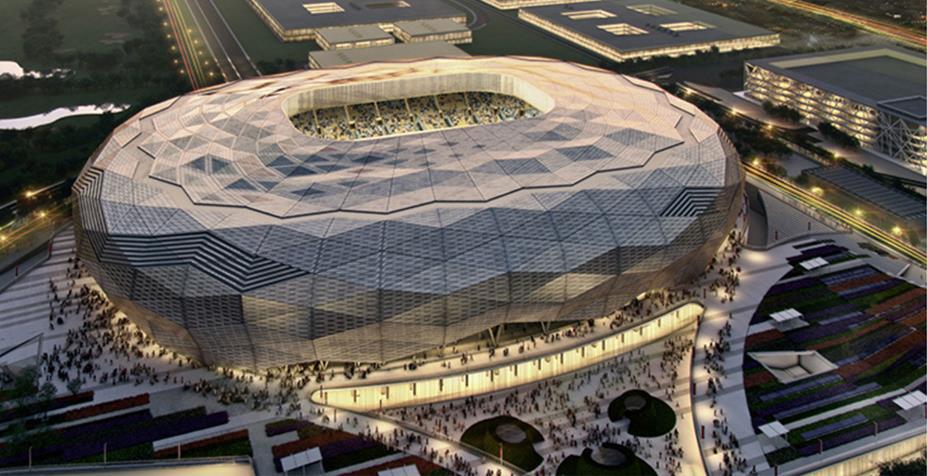 • Qatar Foundation Stadium, also known as Education City Stadium.
The whole area surrounding the stadium buzzes with invention and determination, the purpose was to make the FIFA World Cup a catalyst for social and human development.


• Ras Abu Aboud Stadium, located on the shores of the Gulf, was a spectacular venue for Qatar 2022™ matches. It will also be entirely repurposed after the Word Cup, setting a new standard in sustainability and introducing bold new ideas in tournament legacy planning.