Project:


Khalifa University, Medical College, Audiovisual Solutions for Hi-Tech collaborative Labs and classrooms.


Khalifa University's strategic plan is aligned with the target of National Agenda of having first-rate education system in UAE in efforts to provide opportunities for a diversified and competitive knowledge-based economy. By establishing its College of Medicine and Health Sciences, Khalifa University - the first medical college based in Abu Dhabi - is responding to the challenge of developing world-class healthcare in Abu Dhabi, the United Arab Emirates and the region.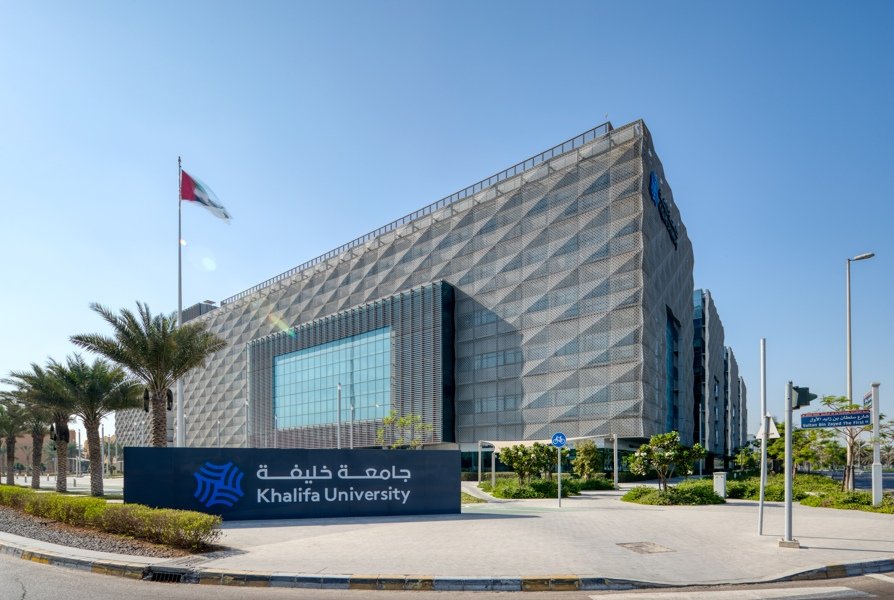 The Challenge

Was to introduce state-of-the-art audiovisual active learning (ACL) experience across the new medical college labs and classrooms, ensuring an ergonomic environment with mobile shapes workstations with convenient seating best suitable for individual, small-groups, or whole class, while collaborating interactively with the instructor or virtual work-groups.
The project was delivered adhering to international educational standards, meeting the needs and requirements of the client within a swift time-frame of 3 months..


The solution

Site technology Pro-AV team came up with a user friendly system allowing the teachers to:
- Smart-control the class multi systems seamlessly.
- Present (2D, 3D & Live events), collaborate and annotate with the same class groups or virtual connected classes anywhere.
- Record and stream through centralized video management system that allows Students to access the recorded events or lecture from anywhere.