Site Technology is a supplier, systems integrator, and a contractor, with a range of services covering the design, procurement, installation, commissioning, operation and maintenance of new systems along with the upgrade, support and management of existing systems in different activity sectors:

- TECHNOLOGY
- POWER
- CONTRACTING


Today the group with more than 1500 employees is operating in 9 different locations: Abu Dhabi / Dubai / Riyadh / Jeddah / Khobar / Doha / Beirut / Kuwait / Muscat

Site Technology combines a vast spectrum of efficacy with highly trained teams of specialists, offering system based turnkey solutions that are performance driven, cost-effective and remarkably straightforward. It is this signature quality that has consistently distinguished Site Technology services and garnered its clients' professional trust.
OUR GROWTH RELIES ON COMPETITIVENESS, SKILLS AND PRODUCTIVITY
THESE IN TURN RELY ON THE EDUCATION OF OUR PEOPLE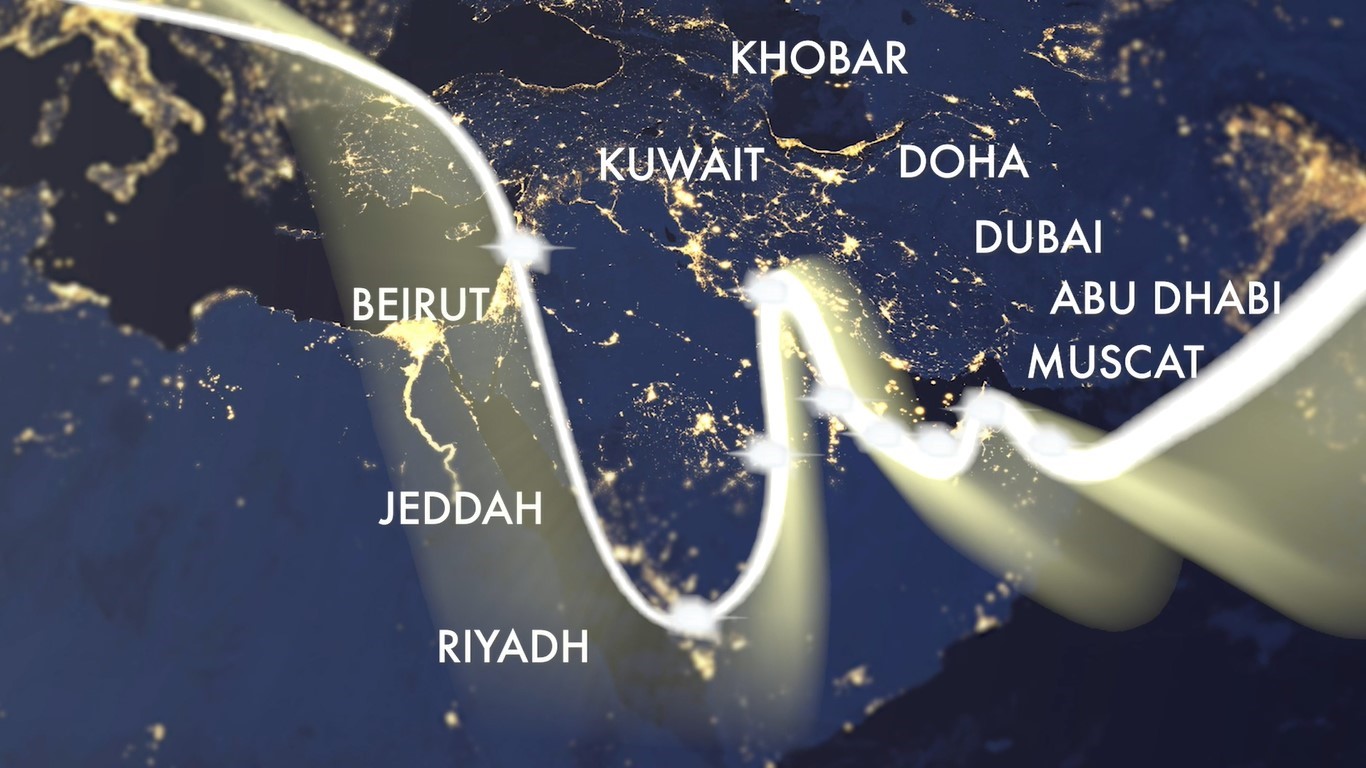 More than 1500 employees
Operating in 9 different locations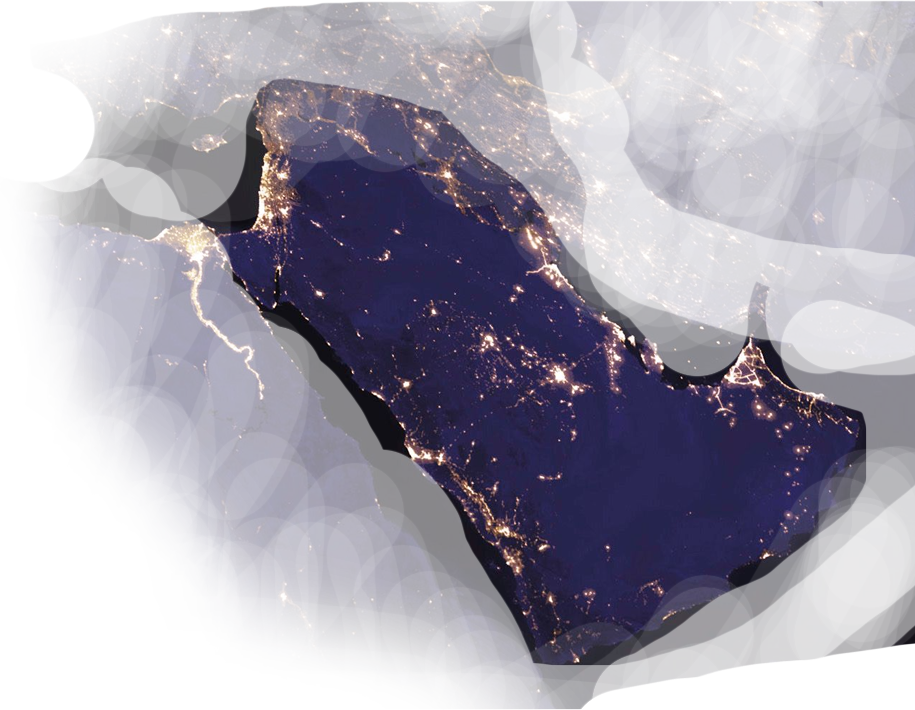 Beirut
Lebanon
Ashrafieh, Sodeco, Faraj Freij Bldg. P.O.Box 16-6175 Beirut, Lebanon
+961 1 615999
+961 1 425666
Riyadh
Saudi Arabia
Al Deghaither Center, Tahlia St., Al Olaya Office 207-208 P.O.Box 250915 Riyadh 11391, KSA
+966 11 2163800
+966 11 2163132
Jeddah
Saudi Arabia
Building no. 6721, ALMogera Bin Shoba St., Al Shatee Dist. Jeddah, Kingdom of Saudi Arabia
+966 12 655 33 10
+966 12 655 33 09
Khobar
Saudi Arabia
Office 1, Ground Floor, Nayef 4 bdlg Intersection of Prince Nayef and 22nd Street Al Khobar, KSA.
+966 13 5108020
+966 13 5108020
Doha
Qatar
Haloul Street Villa No. 13 Near ARAMEX R/A P.O. Box 23266, Doha, Qatar
+ 974 4 4329990
+ 974 4 4314660
Abudhabi
United Arab Emirates
Hamdan Street, Massoud Tower PO Box: 44942, Abu Dhabi, UAE
+ 971 2 6346900
+971 2 6320478
Dubai
United Arab Emirates
Icon Tower, 1st Floor Suite 106, Tecom Area, Near Byblos Hotel Dubai
+971 4 551 5173
+971 4 551 5180